Current Students
Students Resources
Students come first at SCC, and we want you to find what you need quickly and easily. To do that we've put all your favorite links in one place.
Announcements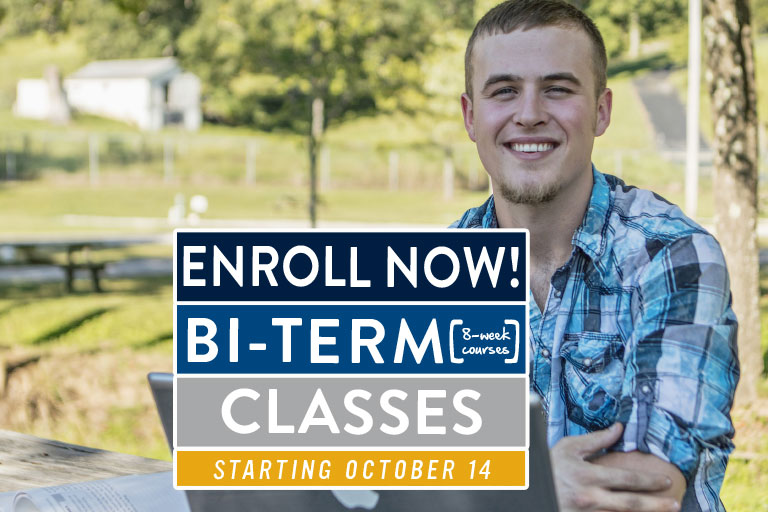 News Category
Enroll now for bi-term!
Bi-term classes are a great way to get ahead and knock some classes out really fast! Enro...
Explore Classes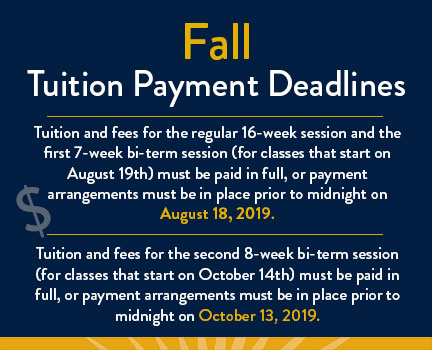 News Category
Tuition Payment Deadlines
Be prepared for fall classes by knowing when the tuition payment deadlines are!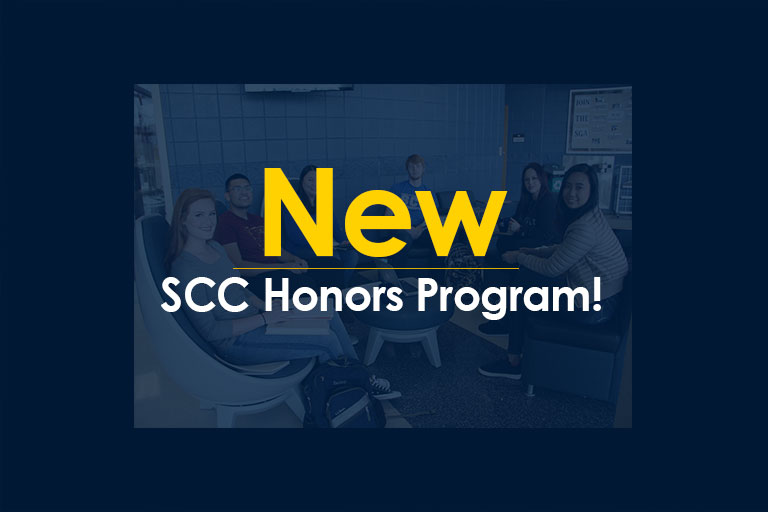 News Category
New! SCC Honors Program
Interested in honors designated courses and opportunities for cultural enrichment and civ...
Learn More