Current Students
Students Resources
Students come first at SCC, and we want you to find what you need quickly and easily. To do that we've put all your favorite links in one place.
Announcements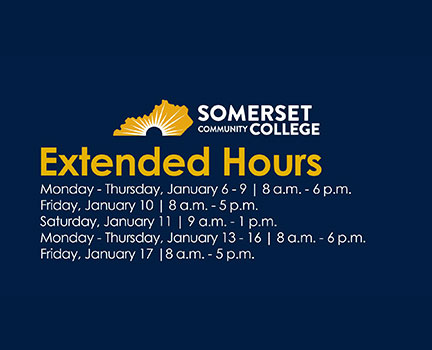 Extended Hours
We want to help you eliminate the stress of enrolling at SCC so we are providing extended hours for all of your enrollment opportunities!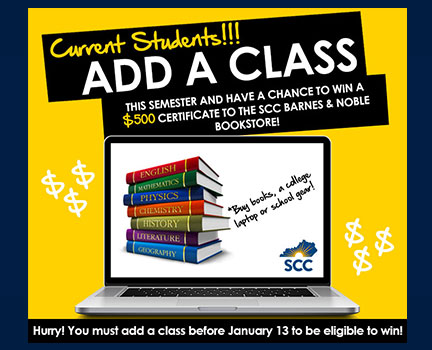 News Category
Add A Class
Add a class to your current schedule before January 13 and be entered into a drawing to win a $500 certificate to the SCC Barnes & Noble bookstore. W...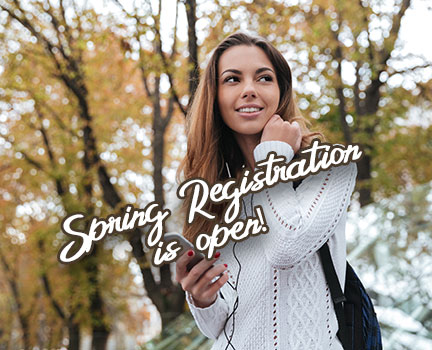 News Category
Enroll now for Spring!
Spring registration is now open! Classes begin January 13. Go ahead and schedule your cla...
Explore Classes