Share and Care Center

Our students are the heart of what we do. The last thing we want our students to worry about is food insecurity. So that is why we have created The Share & Care center on both the Somerset and Laurel campuses. The Share and Care center is a free food pantry for students with food insecurity. Students can access the center with a current SCC ID. It is completely free and its visitors are kept anonymous. The motto of the center is "take if you need, give if you can".
At SCC we want our students to know that we value them and we know that assisting to meet their personal needs also aides them to attain their educational goals.
The Share and Care center holds not only food but also essentials such as laundry detergent, binders, diapers, toiletries and a few backpacks. A college student's purchase of these items often take the place of a meal.
Locations
We have a Share and Care Center located on the Somerset and Laurel campuses.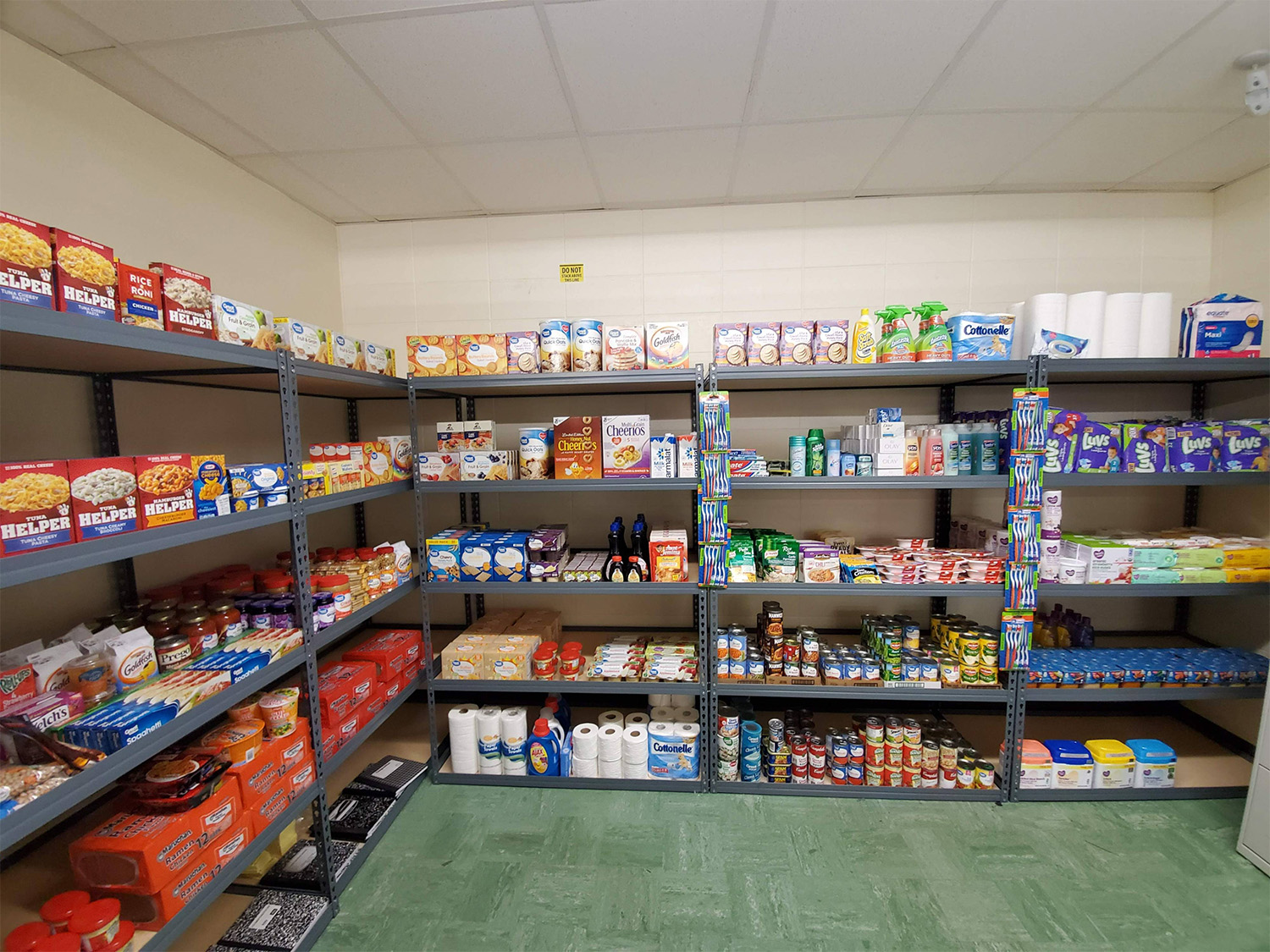 Somerset North Campus
Meece Hall - Room 132, next to the Skills U and Work Ready office.
(606) 451-6846
Amanda Vanhook
amanda.vanhook@kctcs.edu
Nicole New
nicole.new@kctcs.edu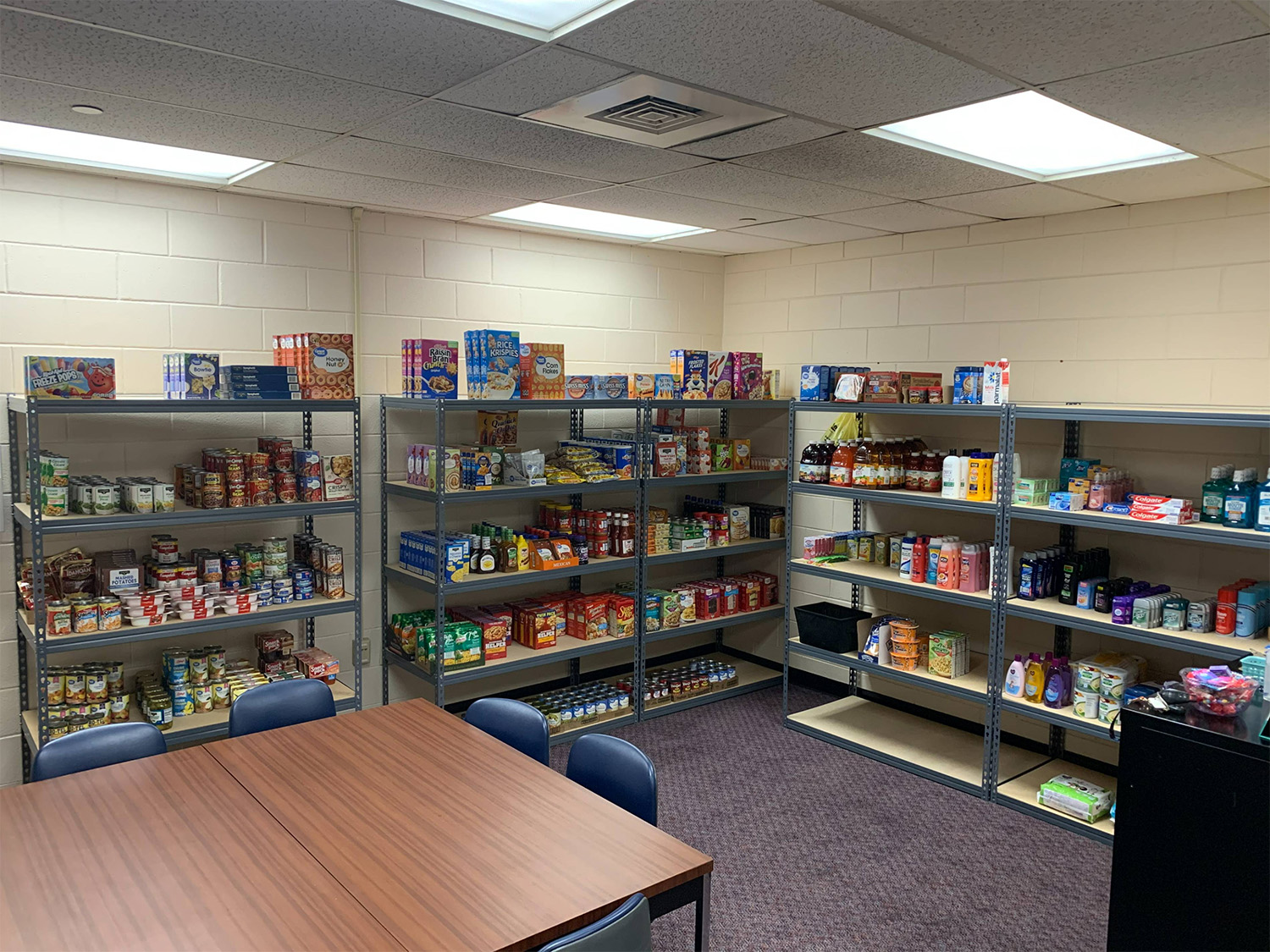 Laurel South Campus
Ready to Work Office - Room 112
Sara Miniard
sara.miniard@kctcs.edu
(606) 878-4987
Donations
Donations for Share and Care center should be non-perishable food items. Those interested in making an item donation to the center should contact Amanda Vanhook, Nicole New, or Sara Miniard. For monetary donations, please contact Cindy Clouse.