EdReady
EdReady provides a diagnostic assessment which can be used for placement at SCC. Once you have completed the assessment, a personalized online math and/or English study plan is available to boost your knowledge and improve your test scores. Save time, money and improve foundational skills needed to be successful in college.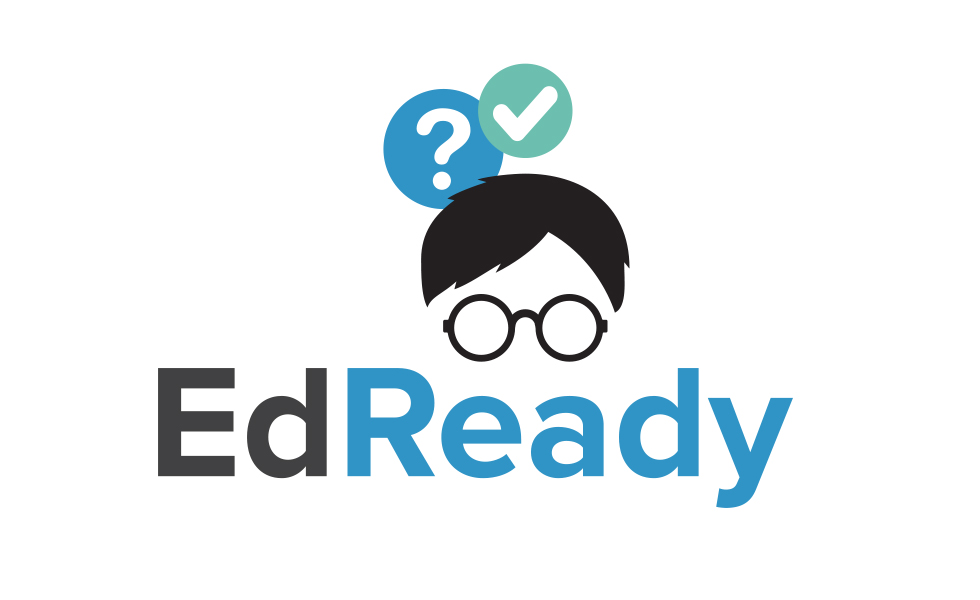 STEP 1: Set up account
To register click on the

Get Started
Complete the information-First & Last Name, email address, password, and zip code. The email address you list will be your EdReady username. Make sure it is correct; it will be the email used if you forget your password.
You will get an email confirming your EdReady account. If you do not get an email with 5 minutes, please try to register again. Registering before going to the Assessment Center will shorten the time needed to be assessed.
STEP 2: Call the closest SCC Assessment Center to schedule an appointment.
Somerset: 606-451-6850
Laurel: 606-878-4728
STEP 3: Report to Assessment Center at your appointment time and make sure to bring your student ID# and a photo ID.
Benefits of EdReady
After completing the initial diagnostic(s) in the Assessment Center, you may log into the EdReady site at https://kctcstesting.edready.org from any computer with internet access.
Log in to EdReady with the same username and password that you used for the diagnostic.
Choose

Go to Goal for the English or Math Placement.
Work at your own speed to achieve mastery in foundational skills needed for success in your college level class.
KY SKILLS U provides free, in-person assistance with EdReady curriculum.
When you reach your target, please let the Assessment Center know that your new, improved score needs to be entered in PeopleSoft. Make sure you inform your advisor so that modification to your schedule can be made if necessary.
Math tutoring is available to students who are working on EdReady. See http://somerset-kctcs.libcal.com for tutoring information.
Math tutoring and test preparation services are also available at your local Adult Education Center. http://www.kyvae.org/CountyContacts.aspx
* * * EdReady is designed and maintained by The NROC Project, a community-guided non-profit organization and is available at no cost for personal use. * * *