EdReady
Are you struggling in your math class? Do you need to brush up on your math skills? Do you want a better grade in math? If you answered yes to any of these questions, then EdReady is for you!
What is EdReady?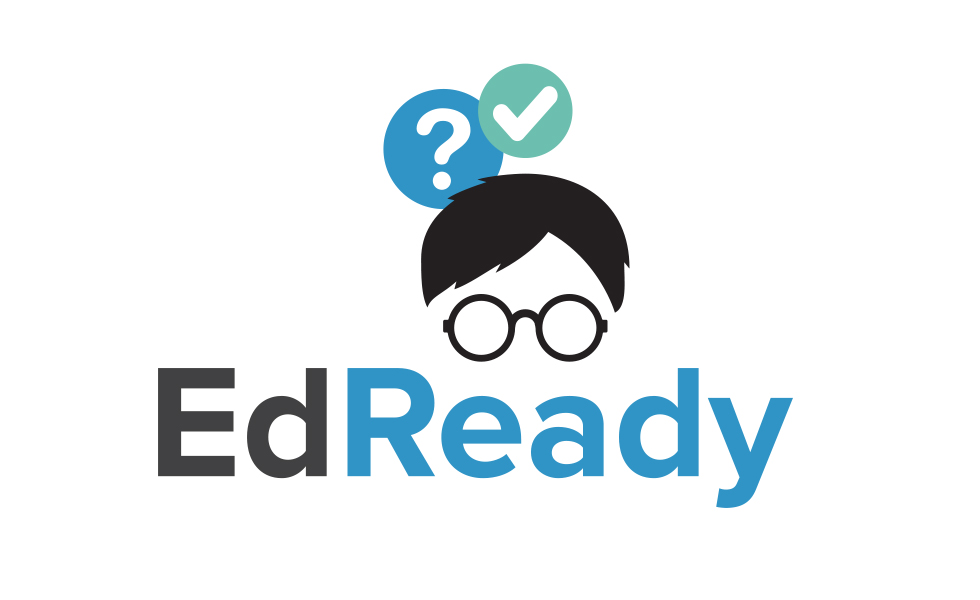 EdReady provides a free, personalized online math study plan to boost your knowledge and improve your test scores.
IT'S EASY!
Student Instructions:
Sign up at https://kctcssomerset.edready.org
Click the Get Started button to create an account.
If your Program Plan includes MAT 150, add the goal kctcssomerset_2. If your Program Plan includes any other MAT course, add the goal kctcssomerset_3.
Once you click on your goal, you will be asked to take an initial assessment.
Your customized study plan now contains the units that need to be studied.
Click on a unit to get started - Units include videos, tutorials, examples, exercises, and quizzes. Successful completion of a unit quiz will increase your overall score.
When you reach your goal score, contact Advising and Assessment to schedule a free math placement exam.
Math tutoring is available to students who are working on EdReady. See http://somerset-kctcs.libcal.com for tutoring information.
Math tutoring and test preparation services are also available at your local Adult Education Center. http://www.kyvae.org/CountyContacts.aspx
* * * EdReady is designed and maintained by The NROC Project, a community-guided non-profit organization and is available at no cost for personal use. * * *