Our President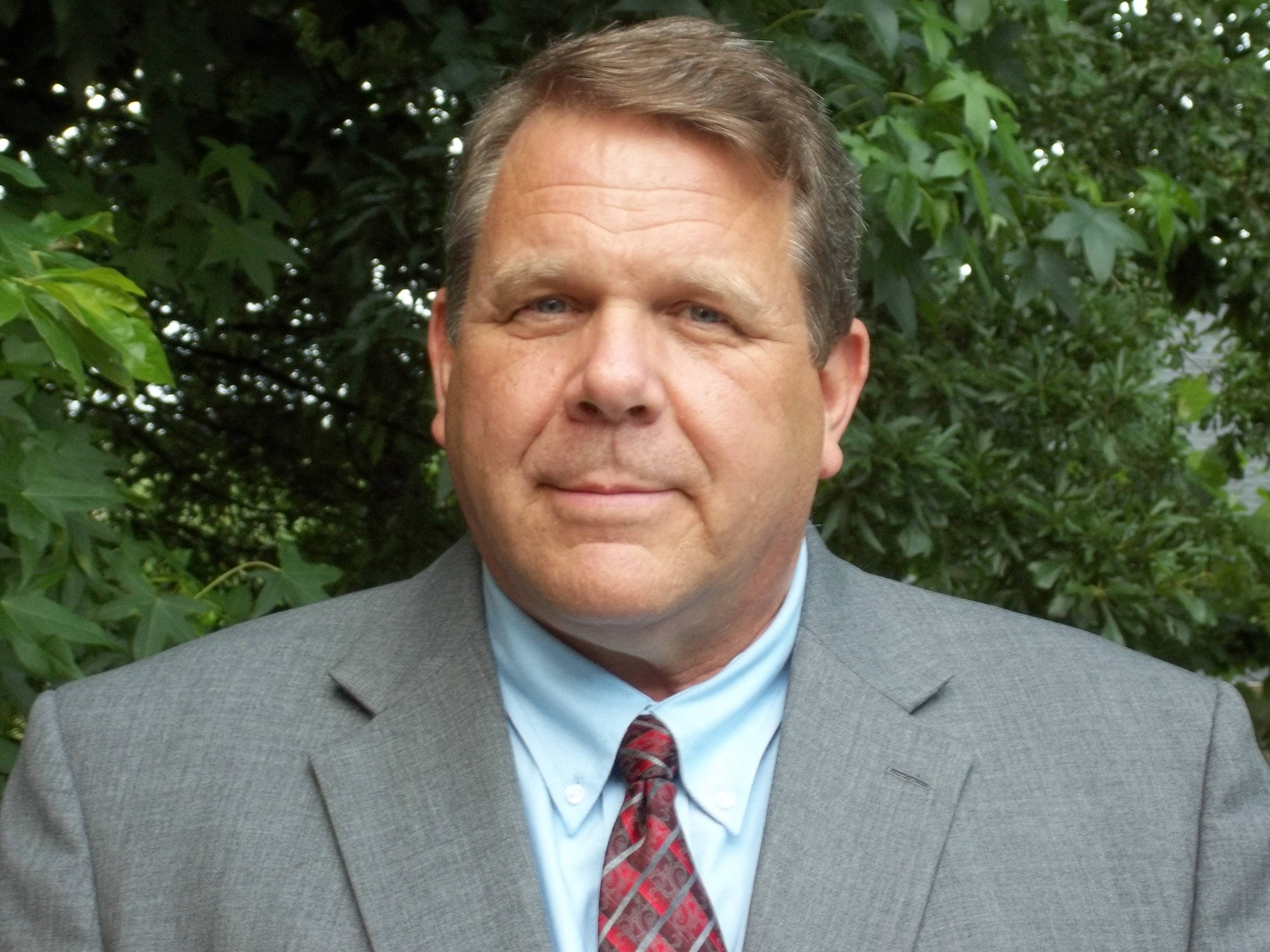 Congratulations! You are already thinking about taking the next big step in your life. Whether you're looking for a new career path, focused on transferring to a university, or planning to attend the University Center of Southern Kentucky at Somerset-we're here for you. The people of Somerset Community College want to help you to accomplish whatever your goal may be; we call it our "Main Thing-Student Success" and you will be part of a group that cares about your success at SCC and the Kentucky Community and Technical College System.
SCC offers all the classes you will need to transfer to a university at a lower cost. However, we also have a wide variety of careers to choose from such as nursing, health science fields, manufacturing, transportation and logistics, business and computers/networking, public service, cosmetology, and engineering. We are highly focused on student success and completion, known for our willingness to help, being an active part of our community, and always developing ourselves to meet a high level of excellence.
SCC is here now for you and will be in in the future. Come join us and let us help you decide which pathway is best for you.
Dr. Carey Castle
President/CEO