Faculty Resources
Librarians collaborate with faculty to procure and customize the resources you need for your students to succeed. It's your course, but we are here to support you and provide your students with the best resources possible. Here are some of the many ways we can do this: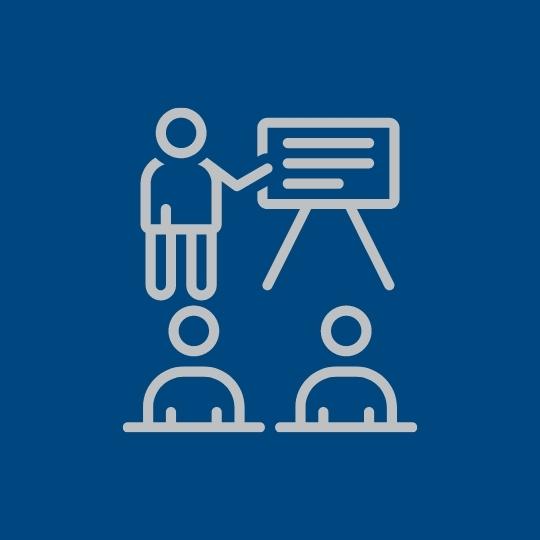 LIBRARY INSTRUCTION
Library Instruction is a face-to-face or online option to involve a librarian to walk through resources with your students and demonstrate how to most effectively use databases. Librarians will work with you to customize the content of the instruction session to meet your student's needs.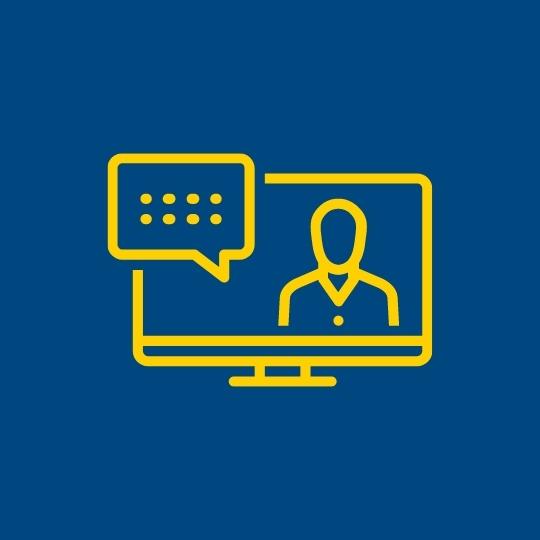 EMBEDDED LIBRARIANS
A Librarian can be embedded in your Blackboard course as a Teaching Assistant and post periodic research tips, tricks, and reminders to students about upcoming research assignments. Librarians only create announcements, content areas, discussion boards at the minimum to keep the focus on your course. Library instruction may also be done in an embedded format to demonstrate specific kinds of resources for assignments.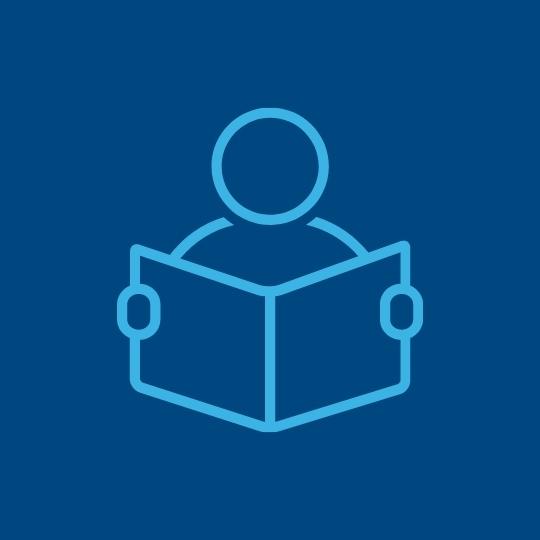 COLLECTION DEVELOPMENT
The library collection should meet the research needs of the college. If you feel that something is lacking, we welcome you to request resources for the library to purchase. Books, ebooks, DVDs, journals, and even whole databases can be requested. In addition, you are always welcome to evaluate the library's resources in your subject areas to ensure the collection is able to meet your and your students' needs. To request materials,
email Devin Phelps.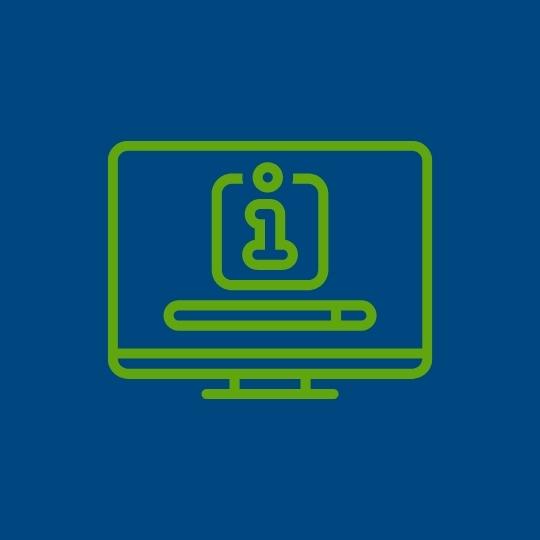 INFORMATION LITERACY
Niche Academy - COMING SOON!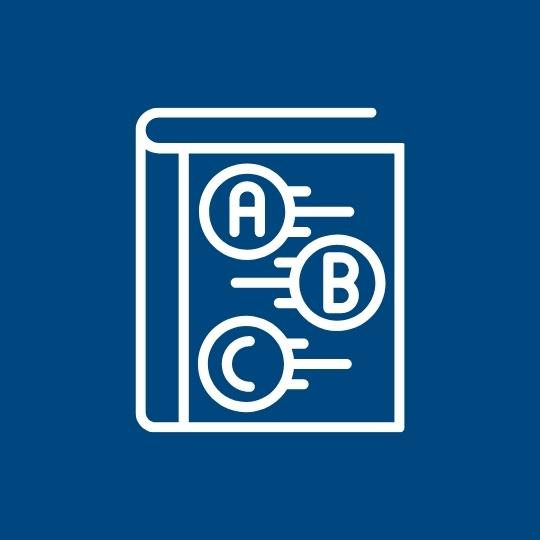 LEARNING GUIDES
Learning Guides are specially curated guides to subject-specific information that help students research by highlighting information in our collection. Librarians and faculty can work together to create Learning Guides that address your students' needs. If you would like to collaborate on a Learning Guide,
email Julie Howe.
Also, we have created many Learning Guides especially for faculty: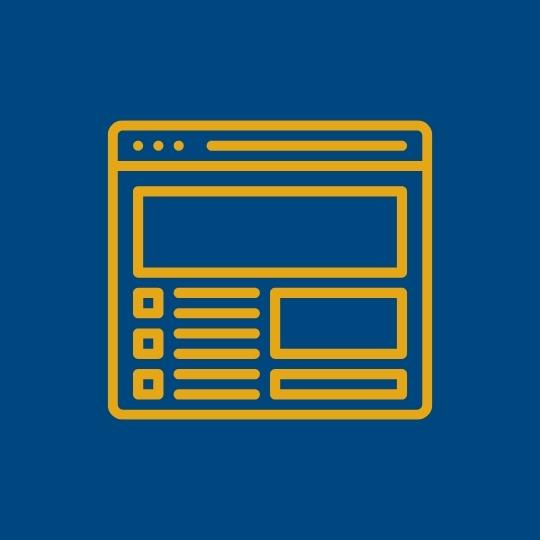 EMBEDDABLE CONTENT
Many of our online resources can be accessed directly from your online course. Librarians can create embeddable content specifically for your course including:
Custom chat links and widgets so your students can talk to tutors and librarians
Subject-specific appointment schedulers for tutoring and research assistance
Hyperlinks for specific online resources
Search boxes for individual databases
Embedded video content
AND SO MUCH MORE! Just Ask!