Theatre & Film
Somerset Community College is home to a thriving, award-winning theatre community. This popular program at SCC allows students to pursue an Associate of Arts degree with an emphasis in Theatre Arts. Our Theatre program provides opportunities for both college and high school students, as well as members of the general public, to be involved in live theatre and video productions. From Teen Theatre to Community Outreach, there's much to explore! Please take the time to watch this short video from SCC's previous Theatre Director, Steve Cleberg, about SCC's Theatre Department.
Box Office
Teen Theatre Festival
Digital Video Productions
SCC Theatre Staff
Thomas Alvey, Fine Arts Coordinator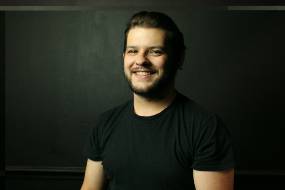 Thomas Alvey is the newest Fine Arts Coordinator. Alvey is an Instructor of Fine Arts and Humanities at SCC and directs the Theatre & Film program, as well as organizes outside artists to bring arts to the SCC campus. Alvey holds an M.F.A. in Writing for the Screen and Stage from Point Park University and a B.A. in Theatre Arts, as well as a B.A. in Media Studies from Lindsey Wilson College. Before joining the faculty at SCC, Alvey was the Theatre Administrative Assistant, and also worked with Flashback Theater Co. as a Professional Ensemble Member.
Tiffany Warren, Theate Administrative Assistant
Tiffany Warren is new to the staff side of the SCC Theatre & Film Department, but has worked with Steve Cleberg and Julia Chereson as an actor. She holds a B.A in Theatre from Northern Kentucky University and transferred from SCC. She also works with Flashback Theater Co. as the Community Development Manager and Volunteer Coordinator and Professional Ensemble Member.
A special thank you to Steve Cleberg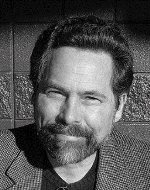 For over 30 years, Steve Cleberg led the Theatre & Film department at SCC. He expertly directed and performed in over 100 plays, and has also written and directed numerous film projects such as Bad Day at Summer Rock, Dustin's Reunion and Dancing in Moonlight. His scripts, Radio Suspense Theatre and Radio Suspense Theatre: The First Episode, are currently published by Playscripts, Inc.
Cleberg retired from SCC in 2020, but he leaves behind an incredible legacy throughout the community. You can now find Cleberg enjoying his retirement by performing with Flashback Theater Co. and adapting works for the stage. The Department of Theatre & Film extends it's warmest thanks to all the work Cleberg has done for the College and the Somerset community.
Contact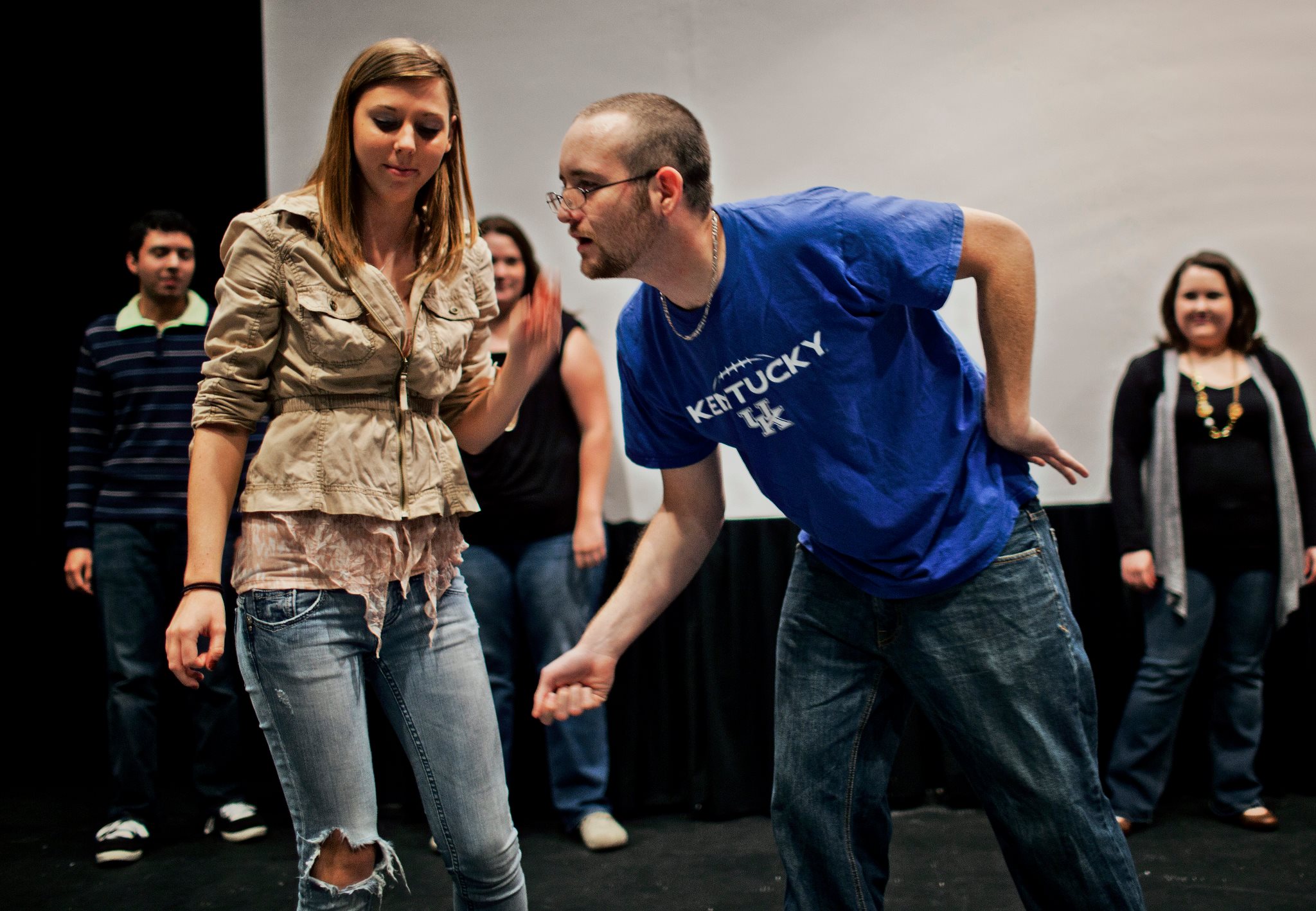 Thomas Alvey
Fine Arts Coordinator, Theatre and Film Director
(606) 451-6760
thomas.alvey@kctcs.edu
Tiffany Warren
Theatre Administrative Assistant, Box Office Manager
(606) 451-6766
Follow SCC Theatre & Film on Facebook!