Theatre & Film
Somerset Community College is home to a thriving, award-winning theatre community. This popular program at SCC allows students to pursue an Associate of Arts degree with an emphasis in Theatre Arts. Our Theatre program provides opportunities for both college and high school students as well as members of the community to become involved in live theatre and video projects. From Teen Theatre to Community Outreach, there's much to explore! Please take the time to watch this short video about SCC's Theatre Department.
Box Office
Teen Theatre Festival
Digital Video Productions
SCC Theatre Staff
Steve Cleberg, Theatre Coordinator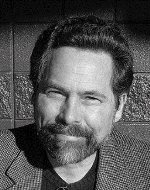 Cleberg is a Professor of Theatre Arts at SCC and directs the Theatre & Film program. He holds a BFA in Theatre Arts from the University of South Dakota and an MFA in Theatre Arts from the University of Portland/Oregon. During his thirty-three years at SCC, he has directed and acted in over 100 plays. Cleberg has written and directed such film projects Bad Day at Summer Rock, Dustin's Reunion and Dancing in Moonlight. The Stronger, Nancy Barry's Big Case, Journal, A Moment of Delusion, A Liar's Swag, Spirits, and A Superhero's Best Friend. His plays, Radio Suspense Theatre and Radio Suspense Theatre: The First Episode, are currently published by Playscripts, Inc.
Theresa Jean Kibby, Theatre Assistant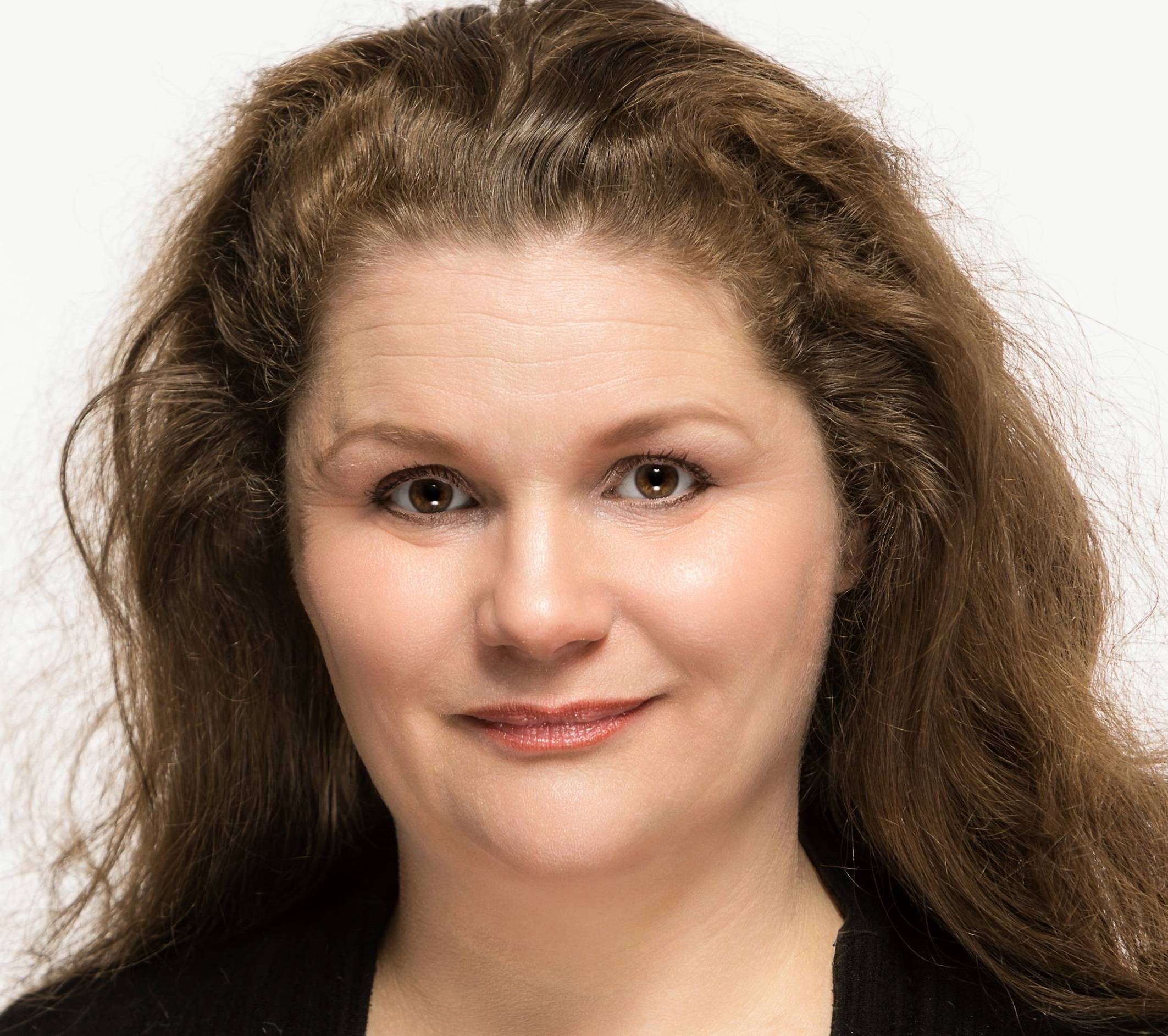 This is Theresa's first year as Theatre Assistant but she has a long and fruitful history with SCC Theatre. She has key roles in such SCC productions as Fiddler on the Roof, The Secret Affairs of Mildred Wild, Tartuffe, The Dangerous Effects of Tobacco, The Glass Menagerie, The Rivals and many more. She has served as a workshop leader and performance adjudicator for SCC's Teen Theatre Festival. She was the musical director for SCC Theatre's production of Tin Pan Alley Tavern. In addition to her position with SCC Theatre, she is a music director with the First Presbyterian Church in London, Kentucky and has her own Arts & Craft Business.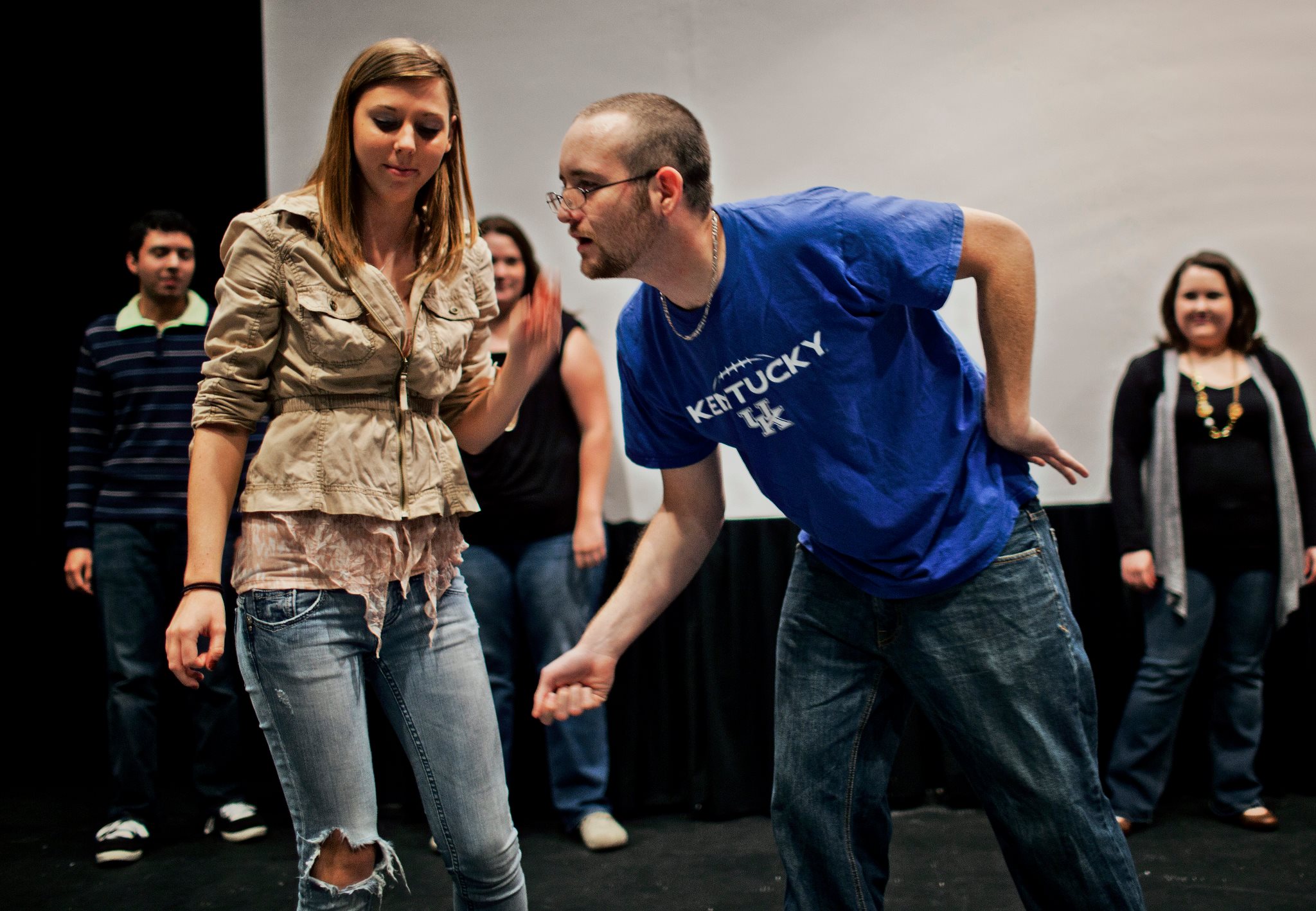 Contact
Steven Cleberg
Theatre Program Director
606 451-6760
steve.cleberg@kctcs.edu
Theresa Kibby
Theatre Arts Assistant
606 451-6766
theresa.kibby@kctcs.edu
Follow SCC Theatre & Film on Facebook!