SCC Theatre Box Office 2017-2018
All events take place in SCC's Stoner Little Theatre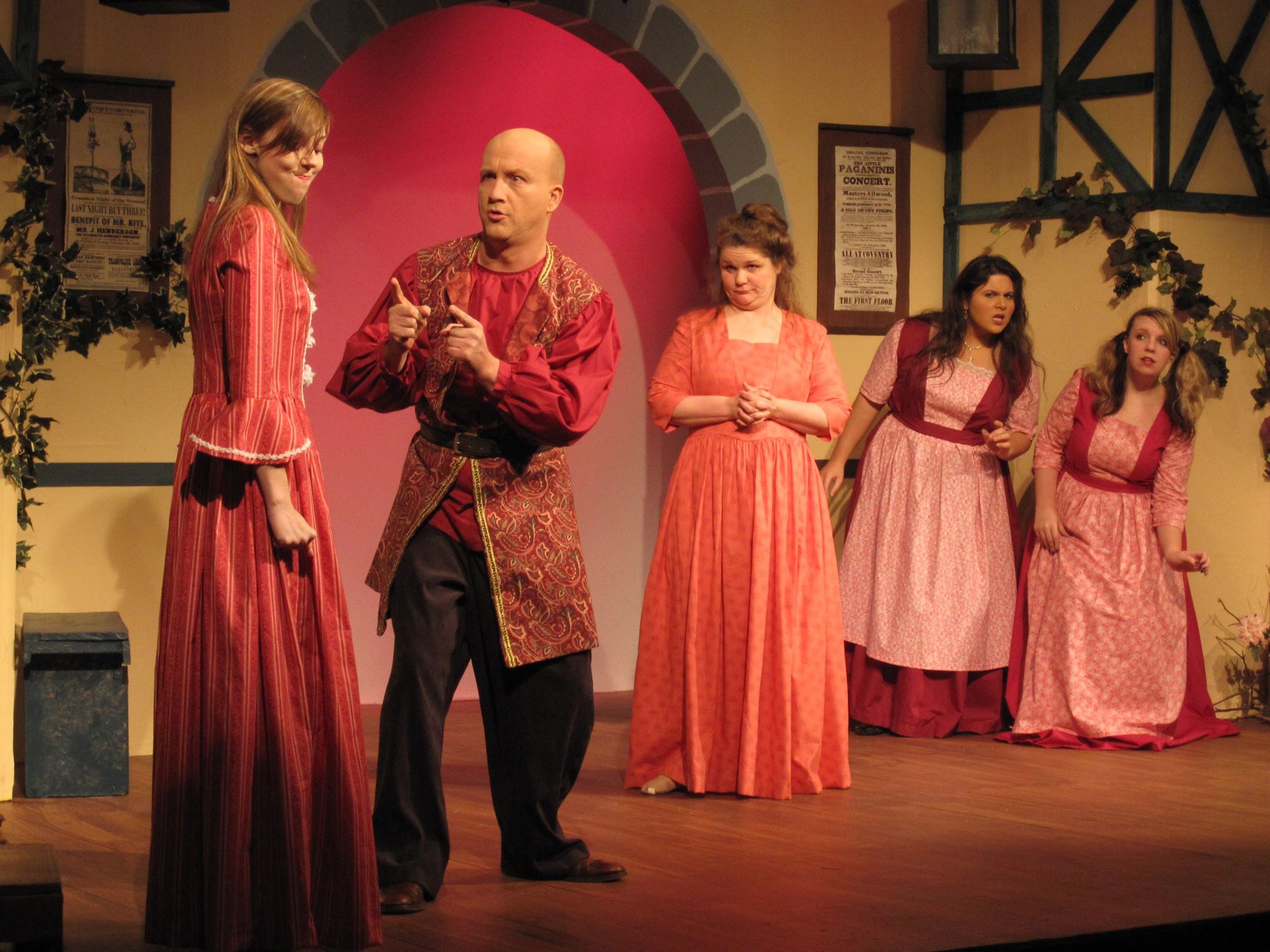 Contact Box Office Manager, Theresa Kibby
(606) 451-6766
Or via email at
theresa.kibby@kctcs.edu
11th Annual Autumn Shorts Film Festival
Thursday, Friday and Saturday; September 12th, 13th and 14th, 2019
7:00pm
Three evenings dedicated to the celebration of the short film. SCC presents local and international shorts films each night and presents awards, including Audience Choice.
$5.00 each night or $10.00 for a Festival Pass.


The Marriage Proposal
Thursday, September 12th, 2019 as a part of the Autumn Shorts Film Festival
Keifer Adkins, Tiffany Warren and Bruce Singleton are featured in a short film based on Anton Chekhov's play. The Marriage Proposal produced by SCC Theatre's Digital Video Productions at the Autumn Shorts Film Festival.
See Festival Prices Above
Radio Suspense Theatre: The Final Episode
November 21-23, 2019
8:00pm
It's 1956 and television has taken over the entertainment landscape from radio dramas. The Radio Suspense Theatre Ensemble prepare for their final performance with two mystery thrillers guaranteed to keep you in. . . suspense.

Tickets: $5.00 in advance/$8.00 at the door
Box office opens October 28th, 2018 with hours Tuesday through Friday 12:00 p.m. to 3:00 p.m.
Spring play to be announced.
*Student Rush Line Policy: Beginning one hour before curtain on the evening of any SCC theatre or film production, a student may check in with SCC's box office and put their name on a waiting list for "student rush line" tickets. Each person on the list will need to provide the name of an instructor who is offering extra credit for attendance. At 7:45pm, unclaimed tickets at the box office will be released to those on the waiting list on a first come-first served basis. The free "student rush line" tickets will be available until 7:55pm. No one will be admitted after the play has begun. Children under six years of age will not be admitted.