TRIO Student Support Services
Are you a college student? Unsure about what it takes to be successful? Do you need assistance in improving your study skills or test taking skills? TRIO Student Support Services (SSS) can help.
The program's mission is to help students improve their academic skills. SSS provides a comprehensive range of services that can help you be successful. It is designed to help students stay in school until they graduate and/or transfer to a four-year institution.
Mission
Somerset Community & Technical College (SCC) Student Support Services (SSS) is committed to preparing our student participants for a successful college experience through a program of engaging academic and career exploration, personalized coaching and advising, financial literacy, and enriching cultural exposure.
Vision
SCC SSS's vision is to inspire and to empower student participants to reach their full potential, positively impacting their families and communities.
Values
Education... We value instilling knowledge, competence, and a love for learning through different ideas, new experiences, creative and critical thinking, and personal interaction.
Growth... We value the empowerment and personal development that result from challenging ourselves and from capitalizing on opportunities for creativity and adventure.
Integrity... We value doing the right thing by being transparent, ethical, honest and fair.
Relationships... We value creating and fostering connections through collaboration, cooperation and team-building.
Respect... We value the innate worth of each person. All people are accepted, welcomed, and recognized as enhancements to our community.
Responsibility... We value thoughtful stewardship, taking personal responsibility of our actions, and integrity by upholding commitments and obligations.
Why apply?
We provide a personal safety net beginning your first year of college through graduation. You will learn to build upon your academic strengths and improve your weaknesses. You will gain access to services and opportunities only available to SSS students when you become a participant.
Workshops
College Survival Skills
Financial Literacy
Healthy Living
Study Skills
Stress Management
Time Management
And more!
How to Apply
Now Accepting Applications!
Students may apply for admission to the program by completing the online application.
Eligibility Requirements
To be eligible for Student Support Services an applicant must be a U. S. citizen or permanent resident and meet one or more of the following criteria:
be a first-generation college student (neither parent has earned a bachelor's degree)
meet low income standards set by the federal government
have an academic need for services
have a documented disability
All services are provided at no cost to participants.
Questions?
TRIO Student Support Services (SSS)
SCCTRIOSSS@kctcs.edu
808 Monticello St
Somerset, KY 42501
(606) 451-6851
Resources
Staff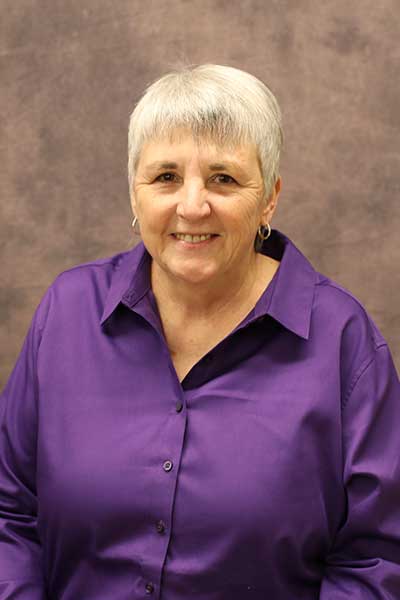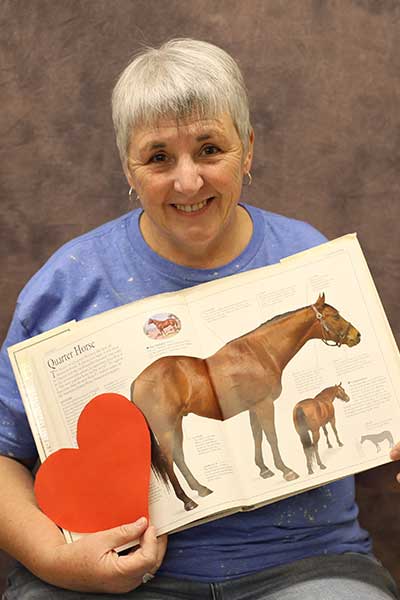 Rebecca Thurman
Academic Advisor
rebecca.thurman@kctcs.edu
(606) 451-6638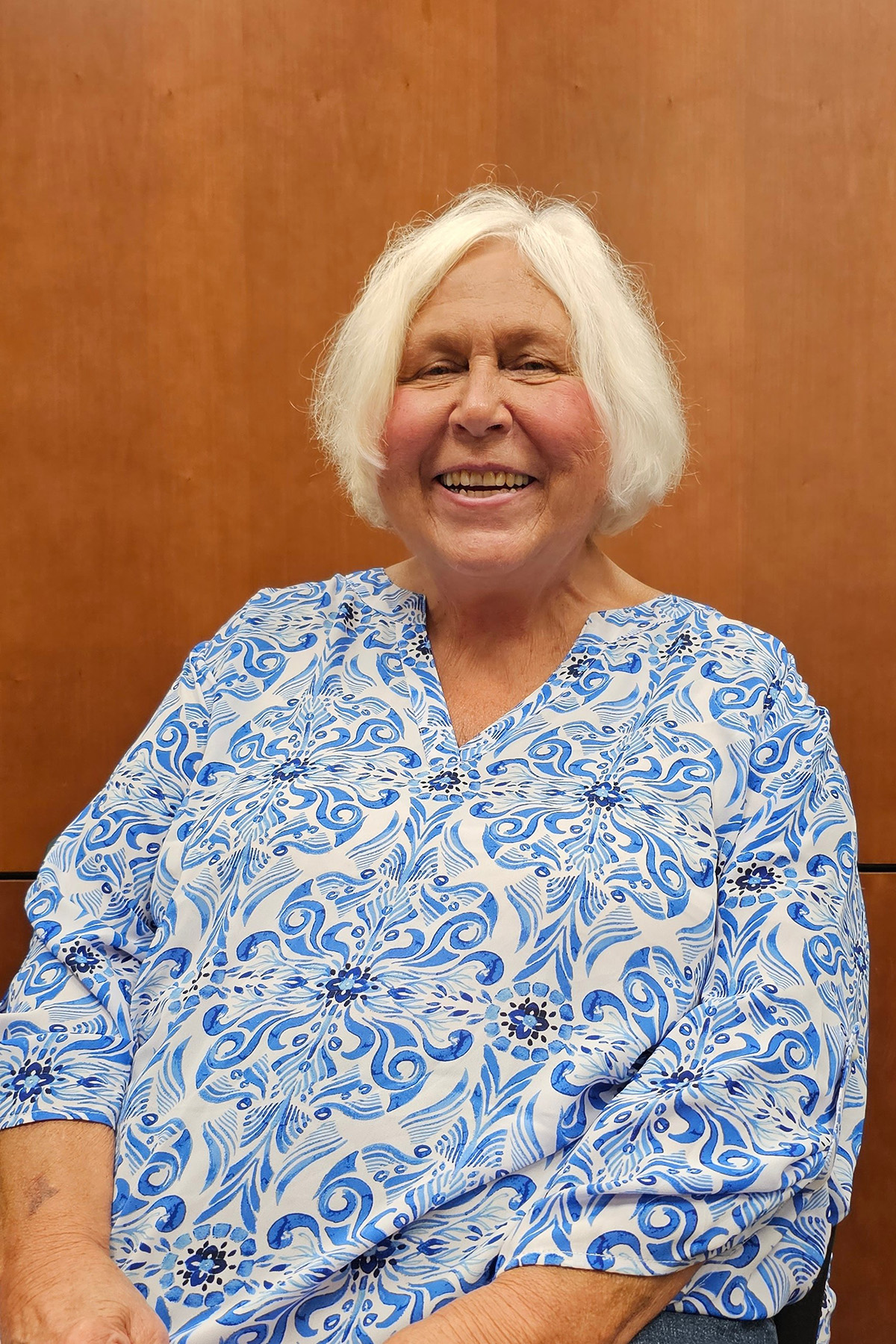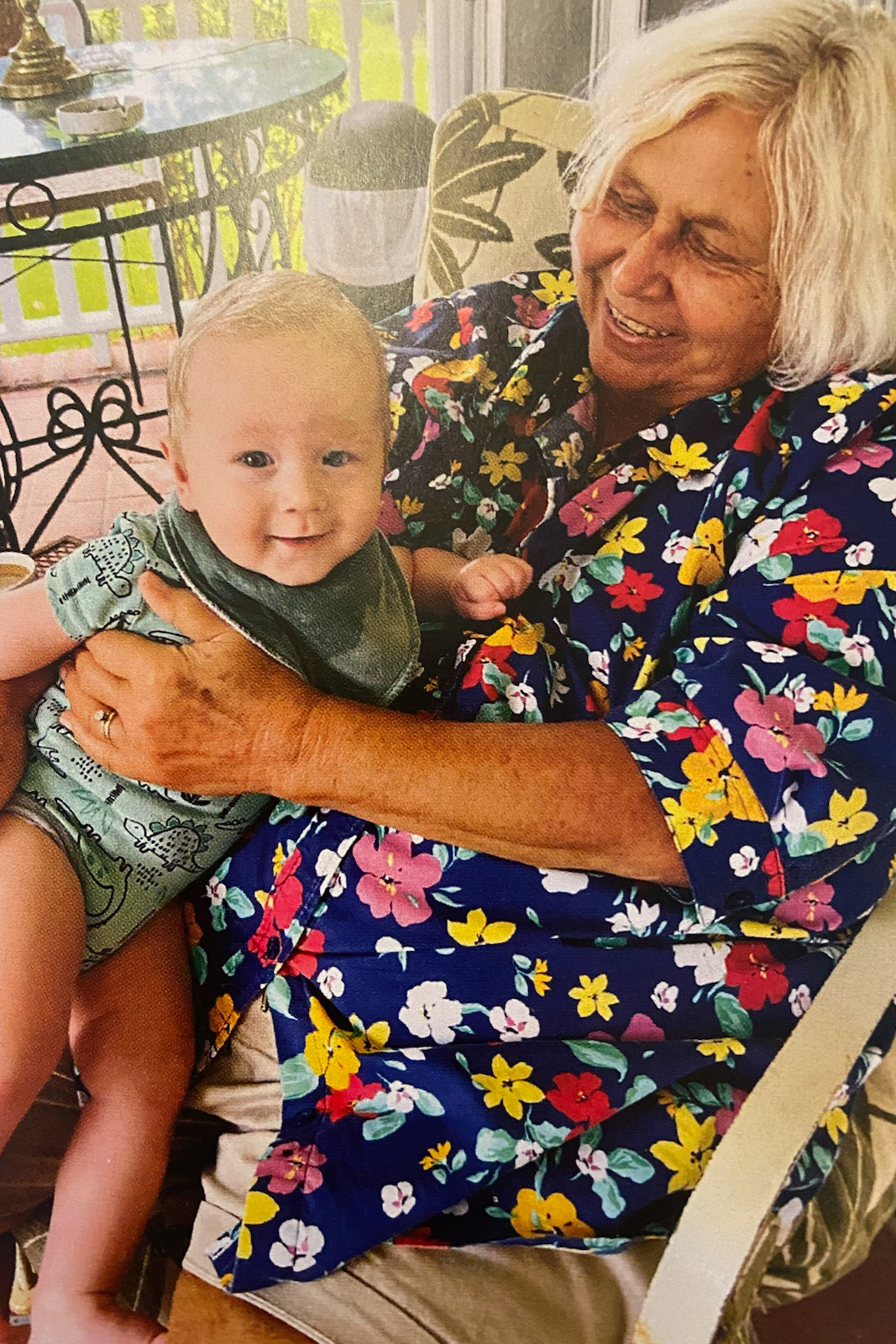 Dorothy Phillips
Transfer Advisor
dorothy.phillips@kctcs.edu
(606) 451-6663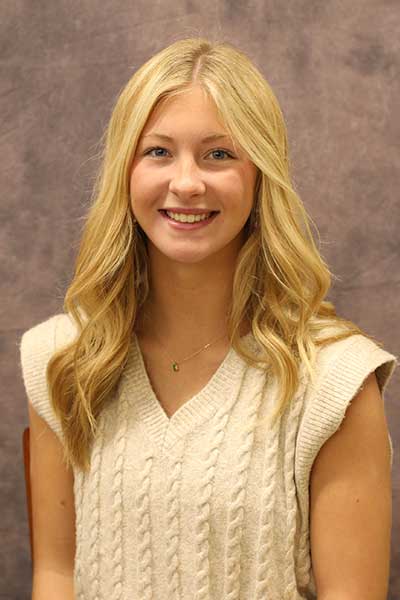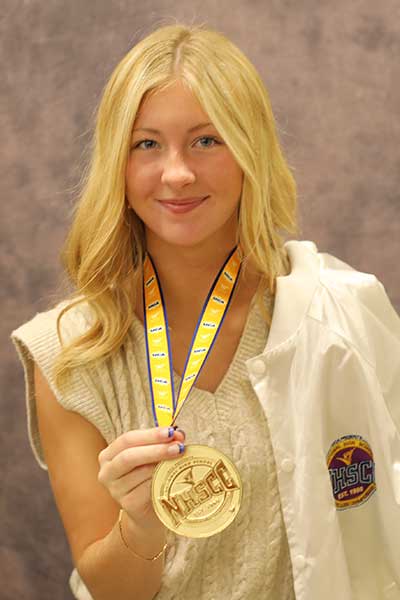 Front Desk
Taylor Brown
tbrown0721@kctcs.edu
(606) 451-6851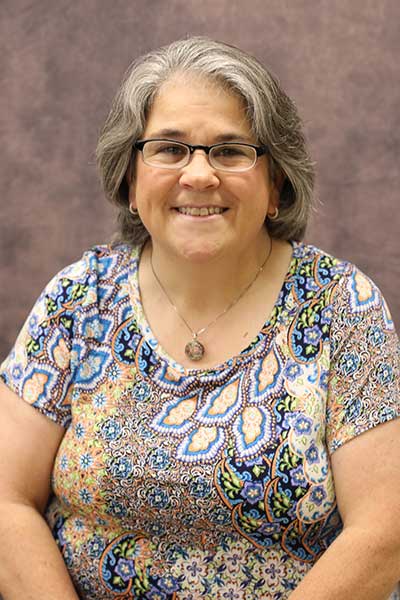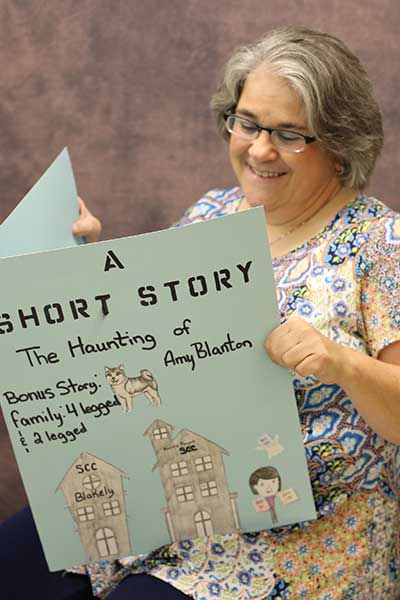 Amy Blanton
TRIO SSS Records Administrative Assistant
Mentors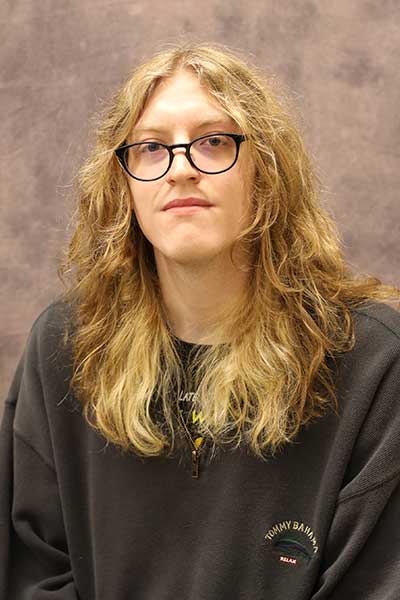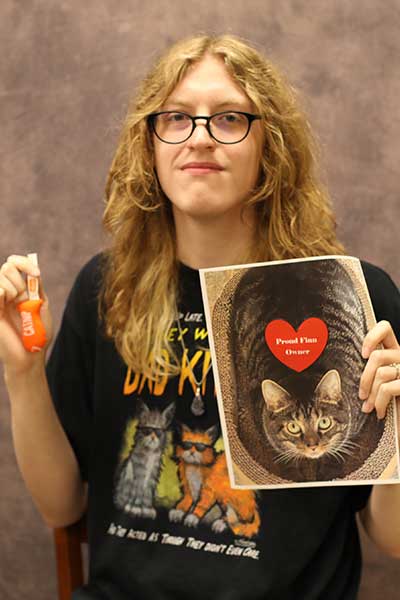 Devon Messer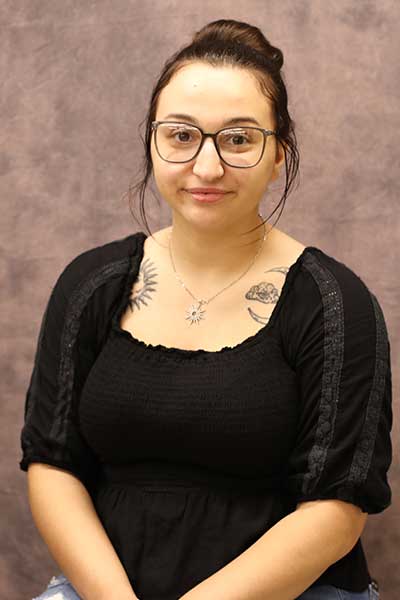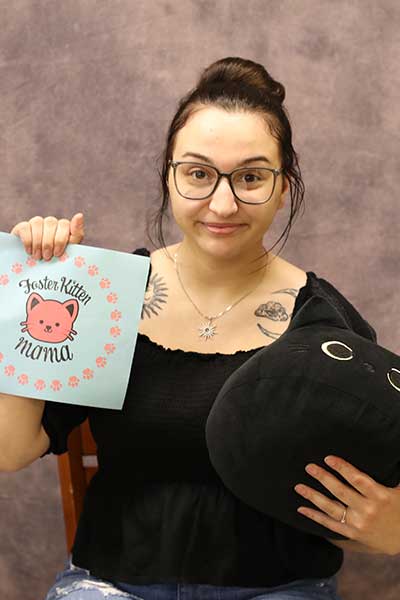 Jillian Wallin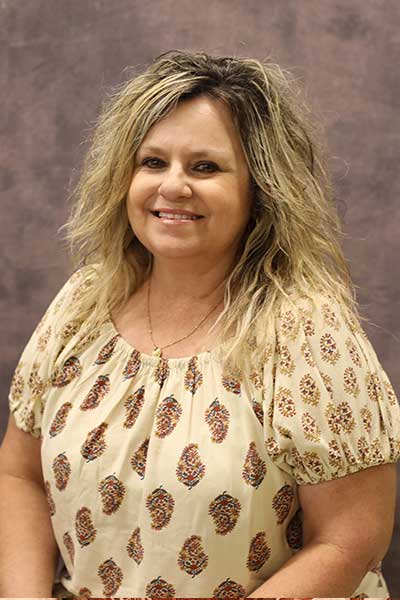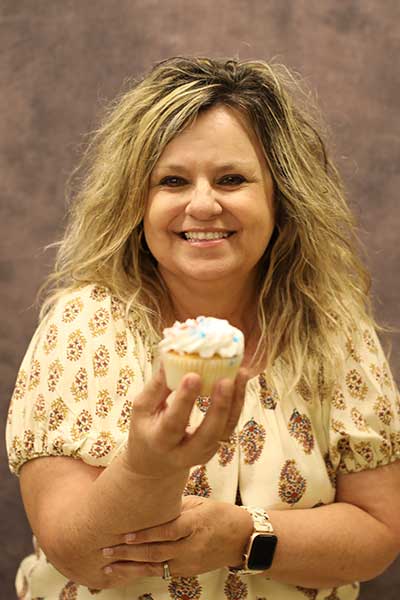 Pam Dean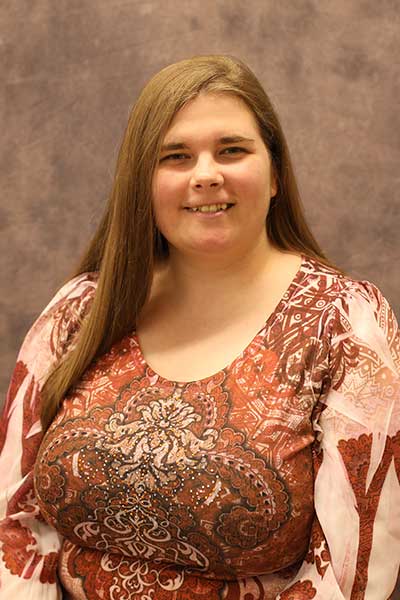 Megan Martin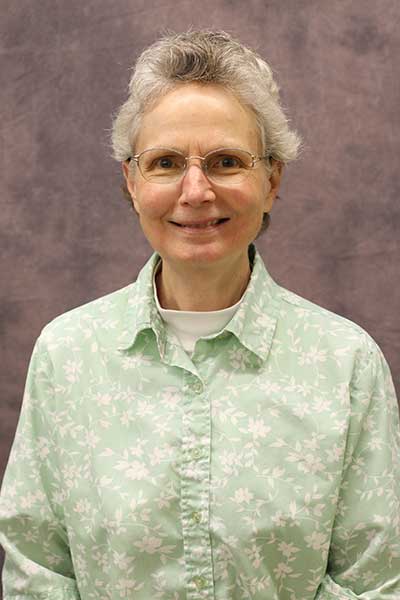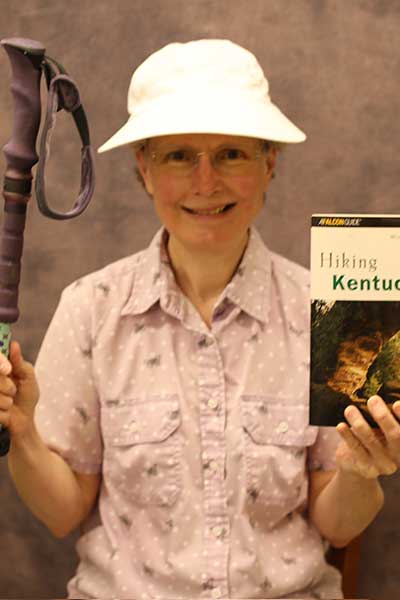 Cathy McFeeters