Upward Bound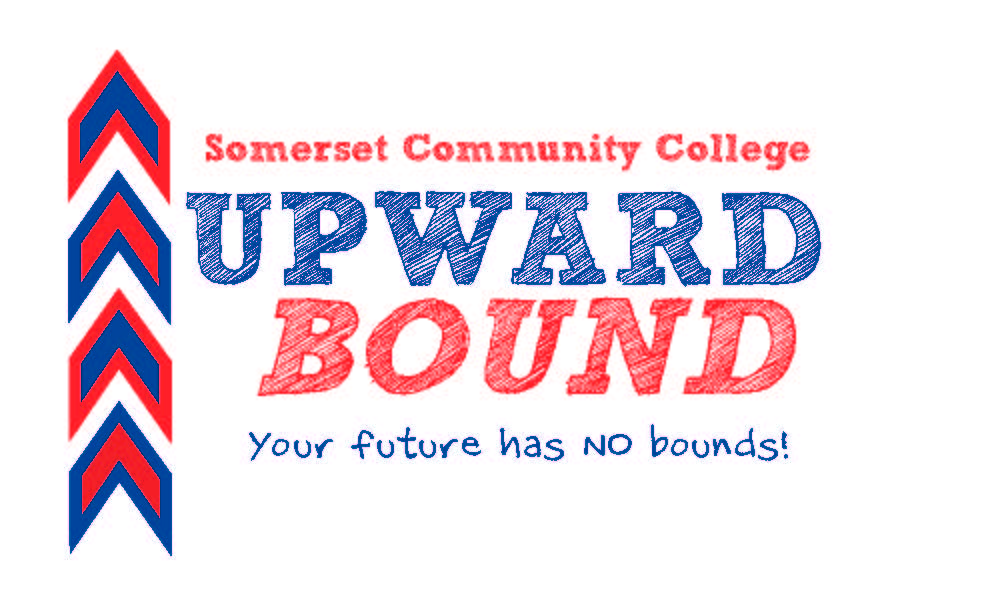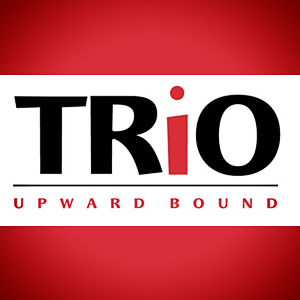 Upward Bound is one of eight Federal TRIO Programs (TRIO). Upward Bound provides fundamental support to participants in their preparation for college entrance. The program provides opportunities for participants to succeed in their precollege performance and ultimately in their higher education pursuits. Upward Bound serves: high school students from low-income families; and high school students from families in which neither parent holds a bachelor's degree. The goal of Upward Bound is to increase the rate at which participants complete secondary education and enroll in and graduate from institutions of postsecondary education.
HOW TO APPLY ONLINE
Follow the button for the Upward Bound program which you wish to apply. A form will appear in a new window.
After you have filled out that form, come back to this page and download the remaining forms (Income Form, Teacher Recommendation Form, Counselor Recommendation Form, & Questionnaire).
When you've completed all of your forms, attach them in an email to the Upward Bound Program Director you are applying for (Stephanie for Pulaski OR Donnia for Russell/Clinton/Wayne). Please include any additional forms or paperwork required for each form. Use the subject line "*YOUR NAME* - APPLICATION"
HOW TO APPLY IN PERSON
Talk to your school guidance counselor. Tell them you are interested in applying for Upward Bound at SCC.
Fill out the forms and turn them in to your guidance counselor.
Upward Bound - Pulaski
Upward Bound - Russell/Clinton/Wayne (RCW)
Forms
Upward Bound Program Directors:
Russell/Casey/Clinton/Wayne Upward Bound Director
Donnia Sharpe
donnia.vanschoyck@kctcs.edu
(270) 858-6509
Pulaski Upward Bound Director
Stephanie Likins
stephanie.likins@kctcs.edu
(606) 451-6852
For more information
Contact your Upward Bound Program Director via email or phone.
Talk to your school guidance counselor.