Thomas Alvey, the new theatre & Film Coordinator at SCC brings passion for the Arts to the community
Published on Nov 15, 2023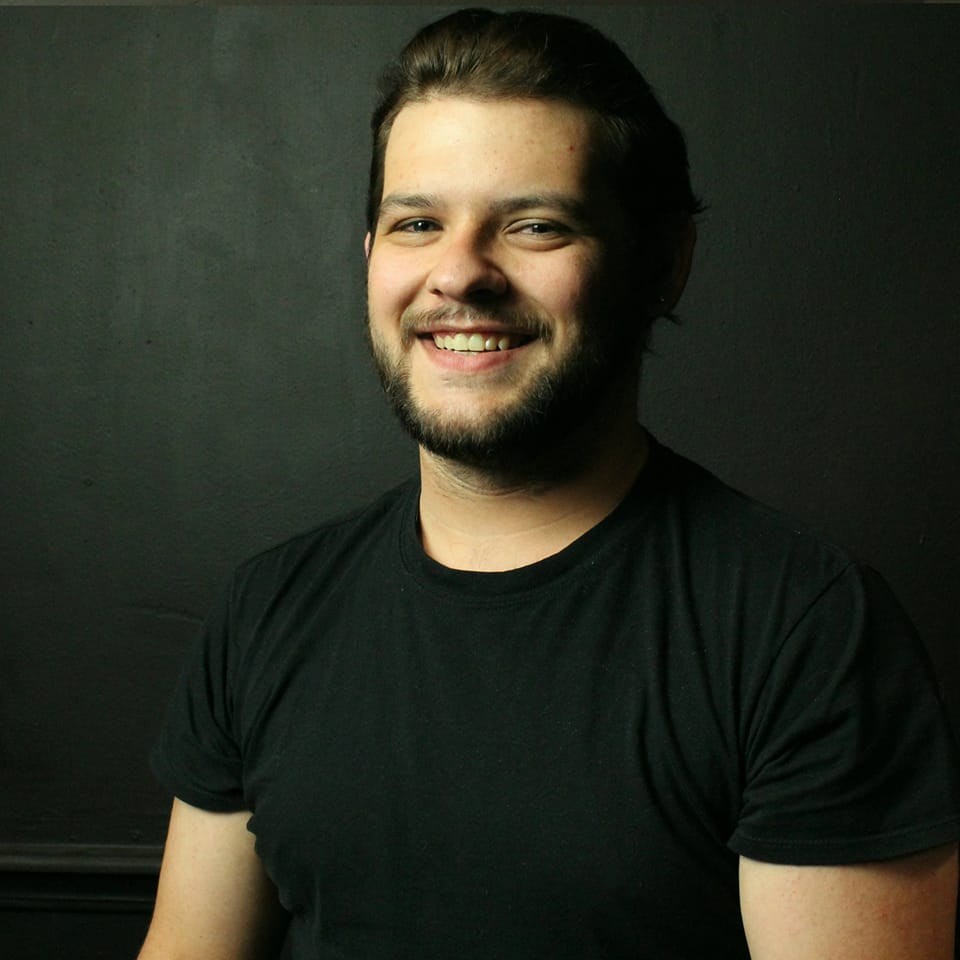 As Somerset Community College (SCC) gears up for its Fall Production, get to know the new director of Theatre and Film working behind the scenes at the Stoner Little Theatre.
In August, Thomas Alvey assumed the roles of Fine Arts Coordinator and Director of Theatre and Film at SCC, becoming the new face of the campus theatre scene.
After COVID impacted the program's involvement and events the program annually hosts on campus, Alvey has one goal at the top of his to-do list: re-vamping the theatre and film department.
With the retirement of longtime SCC Theatre and Film coordinator Steve Cleberg, the program faced some challenges keeping afloat during the COVID-19 pandemic.
Julie Chereson filled the shoes of Cleberg first, but soon found success elsewhere, which left the department empty-handed once again. Alvey served as Chereson's assistant, but then pursued and secured the position when she left.
Cleberg offered his thoughts on the direction SCC theatre might be headed.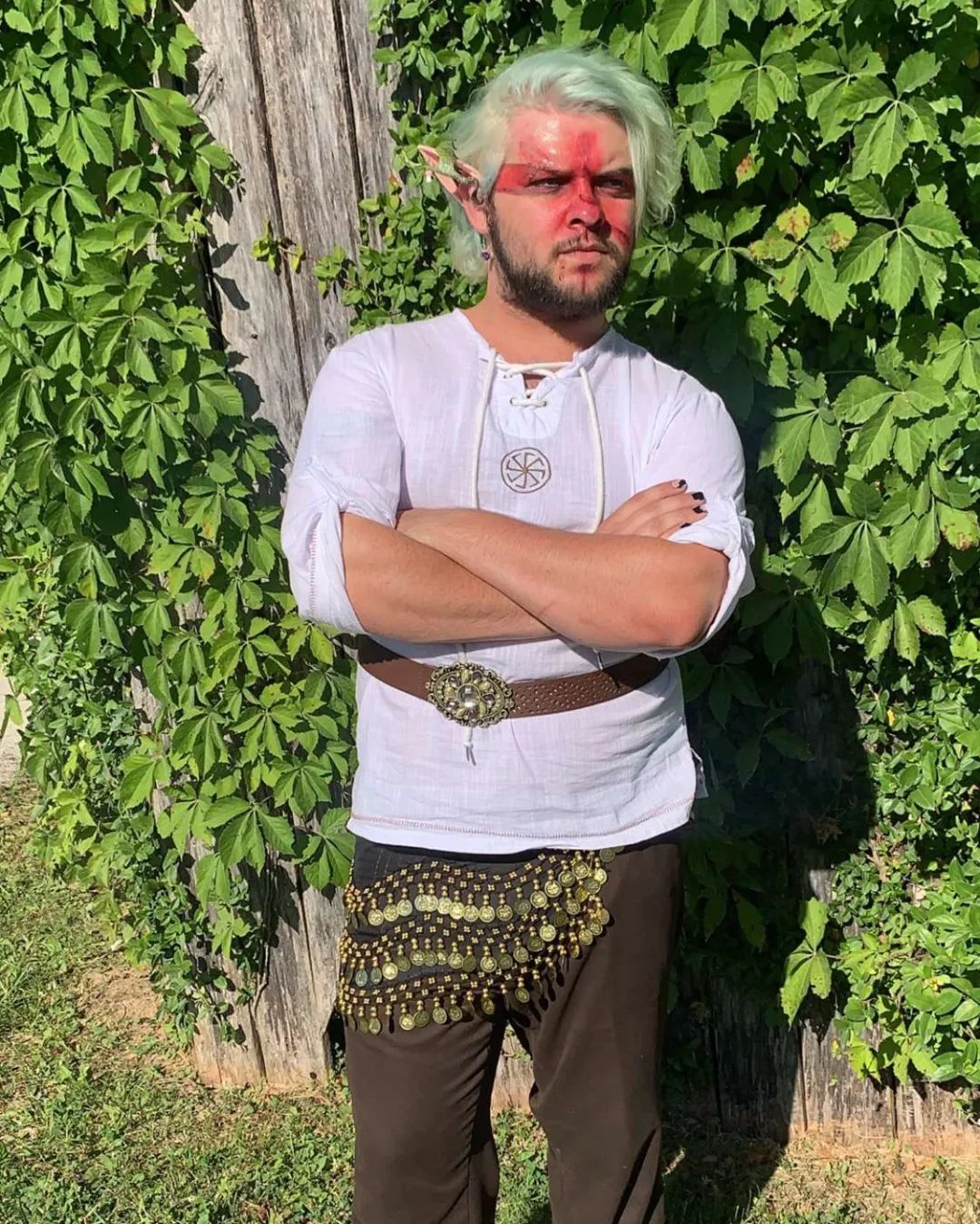 "I was pleased to learn that Thomas would be stepping into the role as the Fine Arts Coordinator at SCC," Cleberg said.
Alvey has a long history with theatre, drama and film. This began to spark in his 8th grade year when he tried drama for the first time.
"I participated in drama that year because it seemed fun," Alvey reflected. "I really didn't have an end goal."
Little did he know, this would be a theme in his life that he would radiate into the lives of others for many years after those awkward middle school days.
In his years at Edmonton County High School, he continued to take part in drama.
"Going into high school, my drama teacher, Jennifer Dooley, was really amazing and enthusiastic about drama," Alvey said. "That really impacted me."
Since then, teaching has always been his goal.
"I want to influence the next generation of people and kids who say, 'Hey, I might be kind of interested in theatre'," Alvey shared.
After he graduated high school in 2015 he double majored in Theatre Arts and Media Studies to pursue his passion of theatre among writing and Media Arts at Lindsey Wilson College.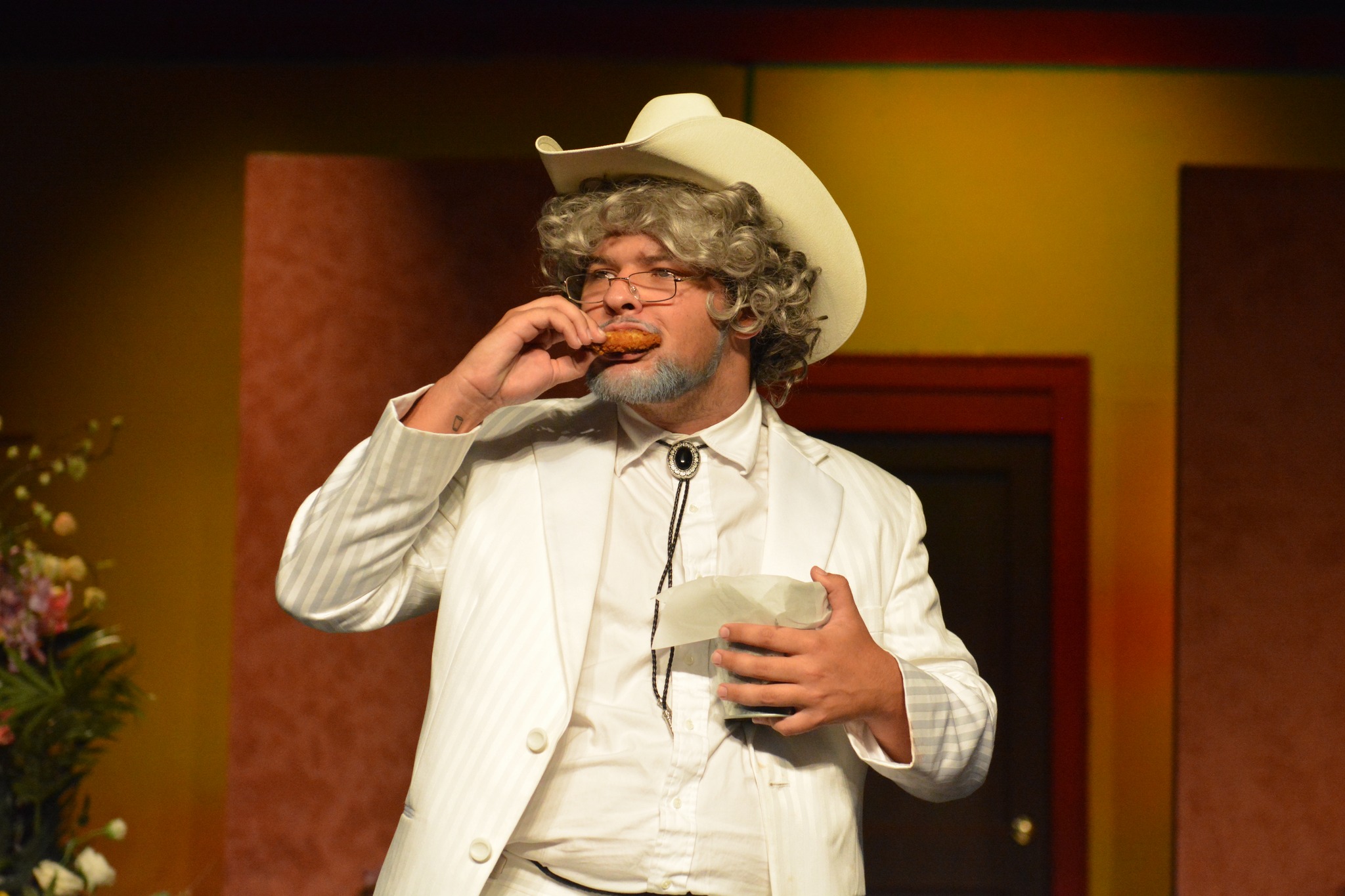 "I was frequently caught sleeping in the theatre between all my classes and meetings," Alvey laughed.
Alvey during his time at Lindsey Wilson was additionally involved with: Lindsey Wilson College Alliance, was a writing fellow, was involved in cave man choir and was involved in Resident life.
He joked, "I didn't have time to sleep then and I still don't."
In 2019 he earned his BA in Theatre Arts and Media studies from Lindsey Wilson. He then acquired a Master's degree in 2021. Between acquiring his degrees and finding himself at SCC Alvey participated in multiple community programs that promote theatre and drama in youth like speaking to the youth at art fairs about theatre, working at Lindsey Wilson College, Imagine Youth Theatre kids camp and teaching at Burkesville Academy of Fine Arts.
Flashback Theatre in Somerset is what drew him to this town after working multiple jobs in retail while getting some experience in Marketing.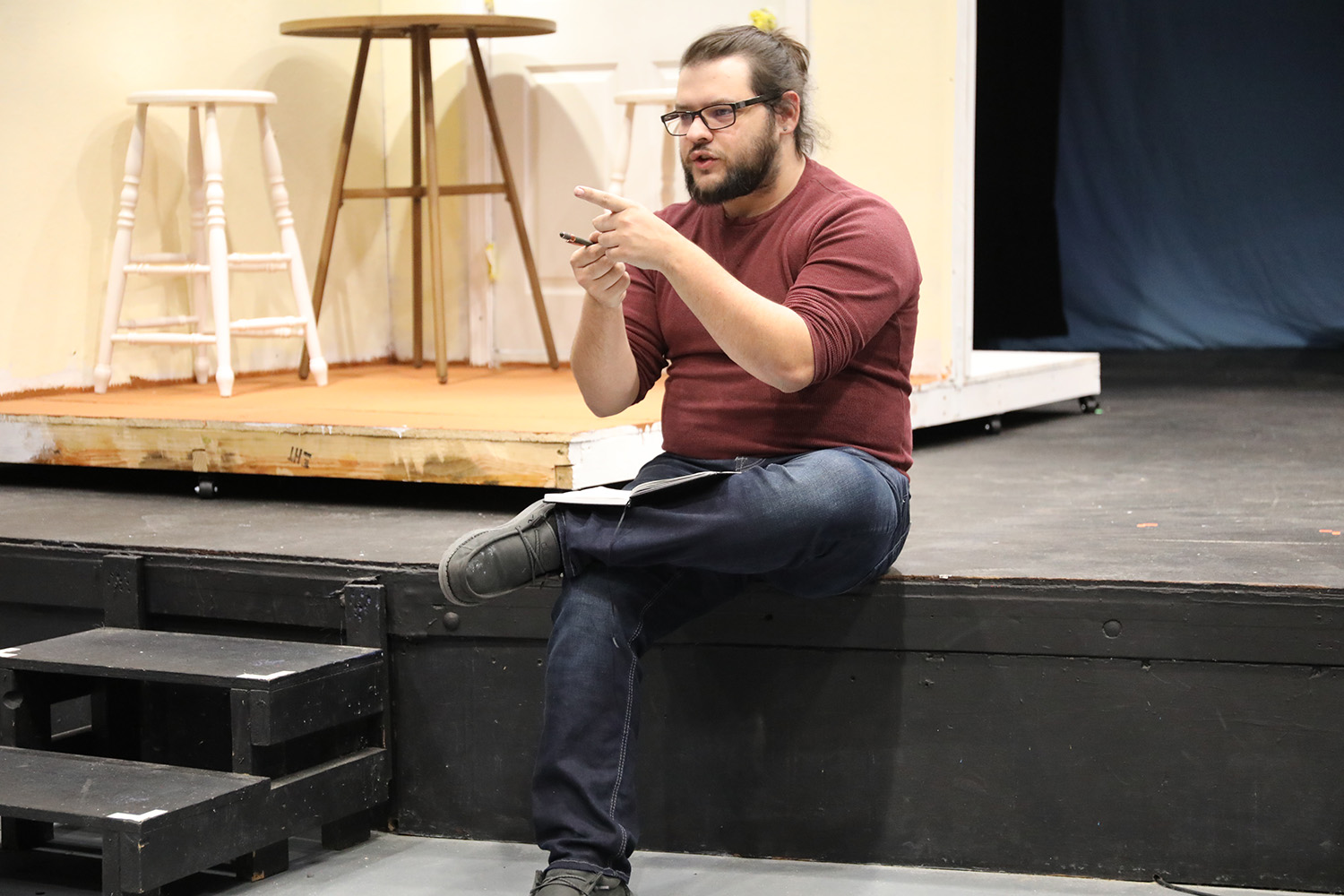 For two years, Alvey served as the Marketing Coordinator at the semi-professional non-profit community theatre and had a part in each production while he was there.
"I worked with Thomas at Flashback Theatre on a few productions before his appointment and found him to be energetic and hardworking," Cleberg said. "These qualities will make Thomas successful in his new role."
Alvey takes inspiration from both his predecessors Steve and Julie.
"Thomas is interested in putting his mark on the fine arts program but he has also been keen on taking advantage of those practices and processes that have been successful in the past," Cleberg said.
Thomas' plans while at SCC include growing the theatre program, more outreach to high schools, building up the art gallery, offering spring films and continuing the play festival that he started to incorporate into the Arnow Conference for the Humanities at SCC.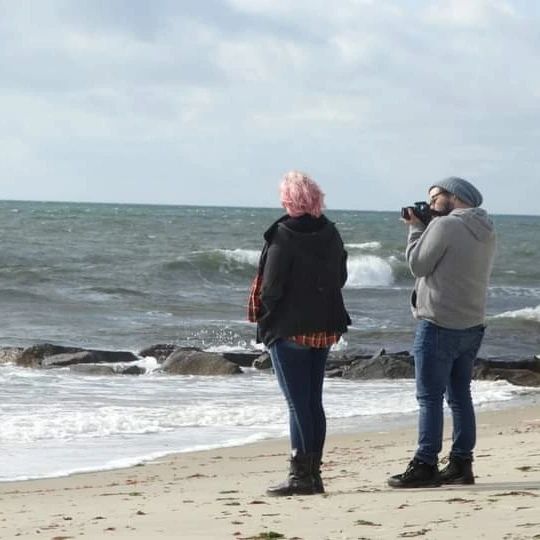 "The play festival has grown from asking a few personal friends to a call for submissions that reached at least 500 playwrights from across the world, garnering 800 play submissions," Alvey said. "They were from sea to shining sea. Some came from places like Japan and Taiwan."
Jon Burlew the Dean of Arts and Sciences at SCC welcomes Alvey's energetic personality he is bringing to the SCC community.
"Thomas jumped into his new position as Theater Director at SCC without missing a beat," Burlew commended. "This department has a tradition of "high-energy" and enthusiasm, and Thomas has continued that tradition."
You can catch up on what Alvey and his students have been doing for his first Fall production as the Fine Arts Coordinator at SCC this weekend at the Stoner Little Theatre on the Somerset Campus, featuring Almost Maine with showtimes on Friday and Saturday at 7:30 p.m. and Sunday at 2:30 p.m.
Michael Goleman the current Department Chair of the Humanities, Fine Arts and Social Sciences at SCC is glad to have Alvey instructing students in his department.
"Thomas is an excellent instructor. His classes, Introduction to Theatre, Introduction to Film and Fundamentals of Acting provide students the ability to explore the humanities and learn about human expression and communication," Goleman said.
If anyone is interested in SCC's theatre and film classes, they can get started by visiting somerset.kctcs.edu. The Spring semester begins on January 8.