SCC's Director of Nursing Ruth Martin Appointed to Kentucky Board of Nursing
Published on Jan 17, 2023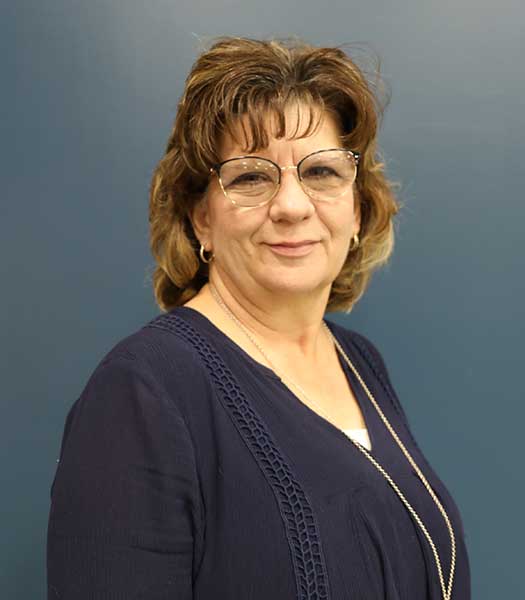 Somerset Community College (SCC) is pleased to announce that Governor Andy Beshear has appointed Dr. Ruth Martin to the Kentucky Board of Nursing (KBN). Martin currently serves as the college's Director of Nursing, where she leads day-to-day pre-licensure program operations, including staffing and workload, clinical operations, simulation, and student support across all campuses.
Dr. Martin will be able to apply her extensive leadership experience in clinical practice, healthcare management and nursing education to the appointment as a KBN member. Her appointment began on December 15, 2022.
"This is a tremendous honor for Dr. Martin, and also highlights the high caliber of faculty and staff who continuously propel SCC forward," said Dr. Ron Meade, Dean of Health Sciences for SCC. "We couldn't be more proud that she is a part of SCC's mission and congratulate her on this latest achievement within an already noteworthy career."
The Board of Nursing is composed of 16 gubernatorial appointees representing Advanced Practice Registered Nurses, Licensed Practical Nurses, nursing education, long-term care, and the public at large. The Board approves programs of nursing, and regulates and controls the licensing and conduct of nurses within the Commonwealth.
"I am both humbled and excited to have been chosen to serve on the Kentucky Board of Nursing. It is truly an honor" said Martin. "Not only am I excited to be a part of protecting the public that we serve, but also to be a part of shaping the future of the ever-changing nursing profession".