MLK events scheduled at SCC
Published on Jan 3, 2023
Upcoming events to celebrate Martin Luther King, Jr. Day will feature two distinguished Kentucky speakers—Rev. Dr. Robert Richard Blythe and Dr. George C. Wright. Both events are sponsored by Somerset Community College.
The annual MLK Unity Breakfast will be held Friday, Jan. 13 will feature Rev. Blythe, who is pastor of First Baptist Church in Richmond and the current Mayor of Richmond. This event will be held at 8:30 a.m. on SCC's Somerset Campus in the Meece Hall Auditorium. Reservations are required by emailing Elaine A. Wilson, SCC's Director of Diversity, Equity, and Inclusion at elaine.wilson@kctcs.edu. The deadline for reservations is Tuesday, Jan. 10.
A Community Celebration will be held Sunday, Jan. 15 and will feature Dr. Wright, who currently serves as the Distinguished University Research Professor and Senior Advisor to the President of the University of Kentucky. The Community Celebration event is open to the public and will be held at 2 p.m. at First Baptist Church, 128 North Main Street, Somerset.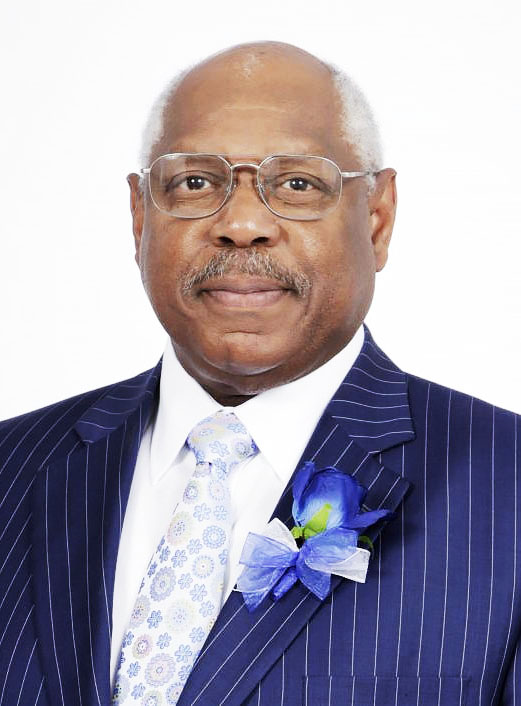 Rev. Dr. Robert Richard Blythe has an extensive preaching ministry that includes memberships in Mt. Pleasant District and General Baptist Association for over 35 years. A graduate of Eastern Kentucky University with a degree in Mathematics Education, he also has a Master of Divinity degree from Southern Baptist Theological Seminary, and a Doctor of Ministry degree from Convincing Theological Schools. He has done additional coursework in mathematics at the University of Kentucky and Purdue University.
In the area of civic duty, Rev. Blythe served as Commissioner for the City of Richmond and mayor pro tem before becoming the first African-American mayor of the city in 2018, a position he still holds.
Rev. Blythe currently serves as president of the Richmond NAACP, and the advisory board of directors for the Madison County Market of Central Bank.
In 2012, Rev. Blythe was awarded the Dr. Martin Luther King, Jr. Lifetime Achievement Award by the Office of Multicultural Affairs for Eastern Kentucky University. He was inducted into the Hall of Distinguished Alumni of EKU in 1913.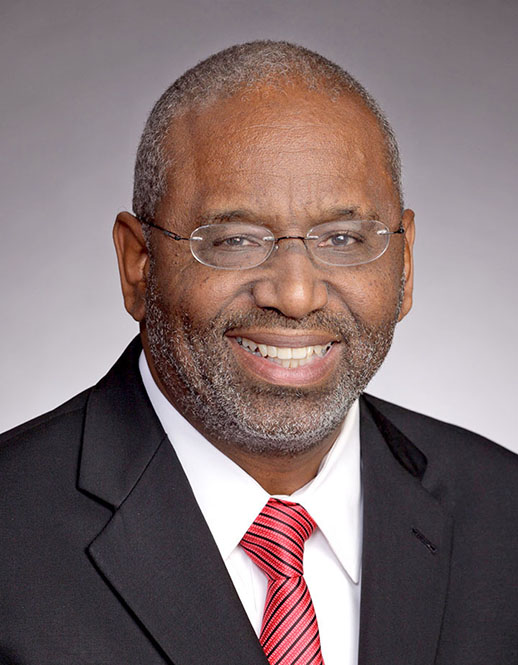 Dr. George C. Wright earned bachelor's and master's degrees in History from the University of Kentucky and received his doctorate in History from Duke University. He has taught at UK, the University of Texas at Austin, and Duke University, where he was also Provost.
At UT Austin, Dr. Wright served as executive vice-president for Academic Affairs and Provost. He was president of Prairie View A&M University for 14 years and, for the 2020-21 academic year, he served as Interim Vice-President for the Office of Diversity, Equity, and Inclusion at UK. He has received several awards from UK including Distinguished Alumni, and the Award for Intellectual Achievement presented by the UK Libraries. Dr. Wright has authored three books on race relations and has published more than 20 historical articles and essays.
Wilson noted that SCC "delights in offering these opportunities to our community and our extended service area. Please plan to be a part of these very important observances as we lead the way in bringing all together toward our goal of diversity, equity, and inclusion."