SCC welcomes CPE President Dr. Aaron Thompson to kick off the SCC Speaker Showcase Series
Published on Sep 21, 2022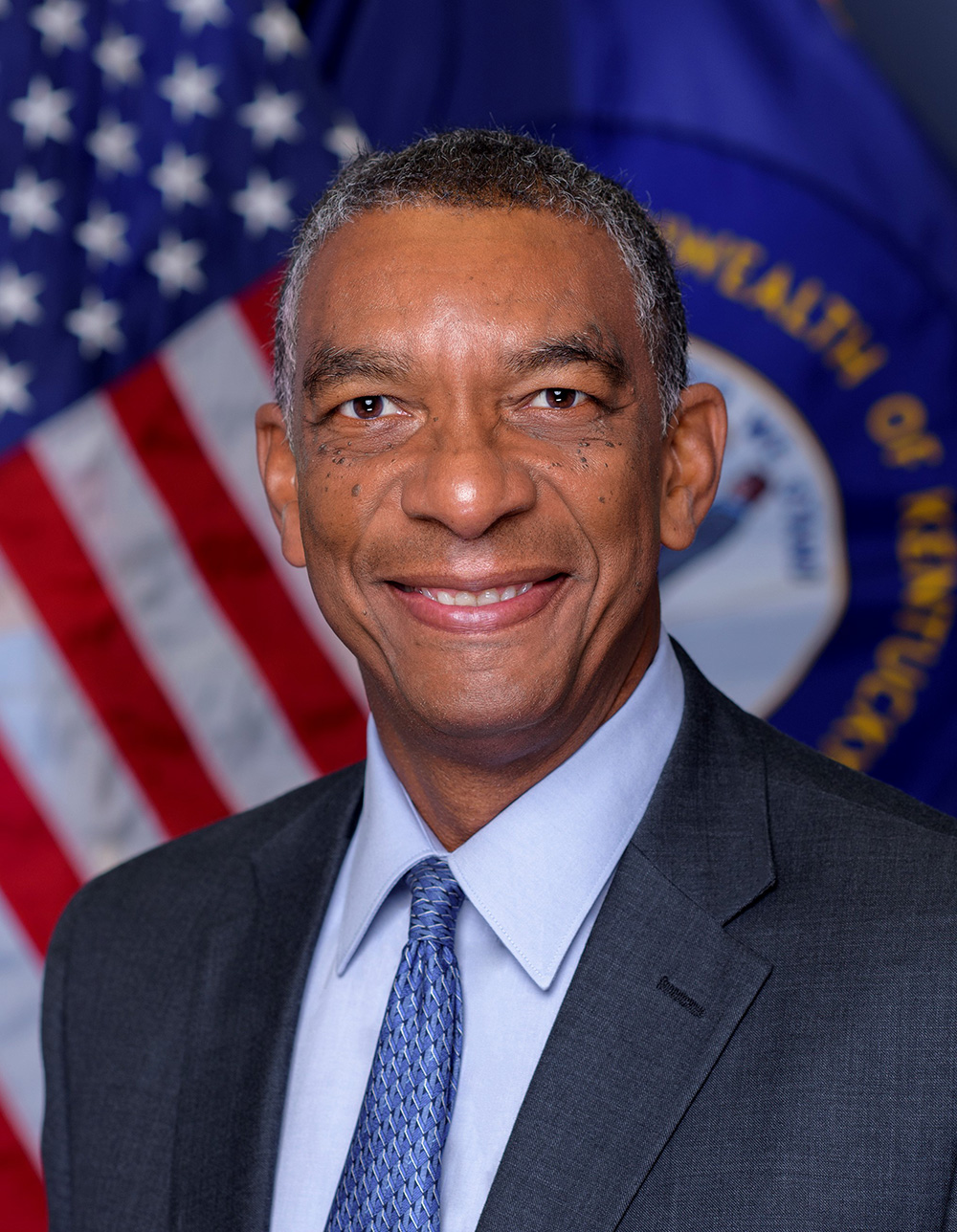 Somerset Community College's Humanities, Fine Arts, & Social Sciences Department, in partnership with the University Center of Southern Kentucky and the SCC Office of Diversity, Equity, & Inclusion, will present the first installment of the SCC Speaker Showcase Series on Tuesday, September 27, 2022, at 2 p.m. in Meece Auditorium. Dr. Aaron Thompson, President of the Kentucky Council on Postsecondary Education (CPE), will be the speaker showcased.
Dr. Aaron Thompson is a passionate advocate for higher education. As a first-generation college student from rural Clay County, Kentucky, he experienced first-hand the transformative power of a college credential. As President of the Kentucky Council on Postsecondary Education, he works to ensure all Kentuckians have an equal opportunity to improve their lives through postsecondary education.
Before taking the helm of CPE, Thompson served as interim president of Kentucky State University; CPE executive vice president and provost; and faculty member and administrator at Eastern Kentucky University. He has extensive leadership experience within the private and non-profit sectors and is a highly sought-after national speaker. Dr. Thompson has authored or co-authored numerous books and peer-reviewed publications on diversity, cultural competence, first-year experience programs, retention, and student success, among other topics. In 2019, he was inducted into the Kentucky Civil Rights Hall of Fame.
Thompson received his doctoral degree in sociology from the University of Kentucky, with an emphasis on organizational leadership. He earned a master's degree in industrial sociology from the University of Kentucky, and a bachelor's degree in political science from Eastern Kentucky University.
"I believe that higher education unlocks the human potential, that college gives us the time and opportunity to explore our interests, to train for a career that challenges and inspires us," Dr. Thompson said. "And it gives us a greater sense of meaning and purpose in life."
James Taylor, SCC associate professor of Political Science and lead organizer of the event notes, "Dr. Aaron Thompson is the perfect choice for our first speaker to showcase. The insight, experience, and inspirational story he has to share are exactly what the SCC Speaker Showcase Series hopes to bring to our campus and community in this and future installments."
This event is free and open to the public.
For more information on the event, contact Taylor at (606) 451-6820 or email him at james.taylor@kctcs.edu.