SCC hosting Constitution Day celebration on September 15
Published on Sep 7, 2022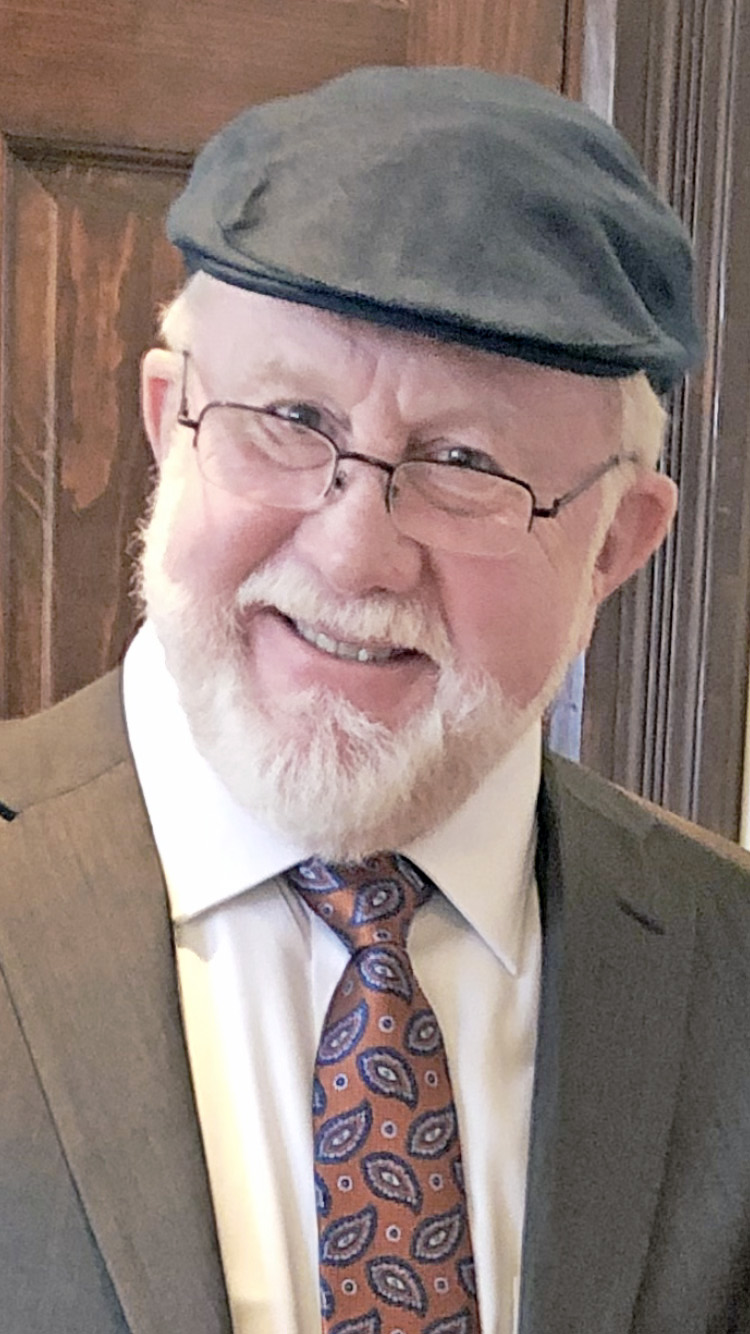 Under the category of "History," here is today's question: "What event that took place 235 years ago will be celebrated this month at Somerset Community College?"
Those who took a United States history class at SCC can probably come up with the correct answer. The year was 1787. The date was September 17. The event being remembered is the signing of the U.S. Constitution in Philadelphia, Pa.
SCC's celebration will be held Thursday, September 15 in Meece Hall Auditorium on the Somerset Campus and will feature Somerset attorney Bruce Wayne Singleton as the guest speaker. The event will be held from 2:00 to 3:15 p.m. and is free and open to the public.
The topic of Singleton's presentation will be: A few things you might not have known about the United States Constitution, or … Are you SURE you know who the first President of the United States was?"
Singleton has practiced law for more than 44 years and has been the lead Cyberlaw and Business Law professor at Campbellsville University since 2016. He is a former Army officer, a member of the University of Kentucky Alumni Band, and a National Legal Fiction Competition winner.
"A lot of us take the details of the U.S. Constitution for granted," Singleton said. "…there are many things that make the founding document for our country interesting and unique."
James Taylor, SCC associate professor of Political Science, agrees and notes that "we hear people talking about the Constitution all the time in the news media and through political rhetoric, however, it is usually in very vague terms without context. Constitution Day provides us with the opportunity to take a moment to reflect and really think about what is in the Constitution and what it all means."
The Constitution is the highest law in the United States. It is the framework that outlines the powers and duties of the legislative, executive, and judicial branches of government.
"(The Constitution) was not a document that was forged in fire and handed down from the gods," Singleton notes, "but one born of practical necessity at a time when survival of the country was anything but certain."
Considered a "living" document, the Constitution continues to be at the center of major debates and policies of our time.
"I know Bruce Singleton will offer an insightful and engaging presentation on the Constitution based upon his years of legal and teaching experience," Taylor said.
For more information on the event, contact Taylor at (606) 451-6820 or email him at james.taylor@kctcs.edu.