Somerset Community College announces Karleen Howard as new Vice President for Enrollment Management
Published on Apr 18, 2022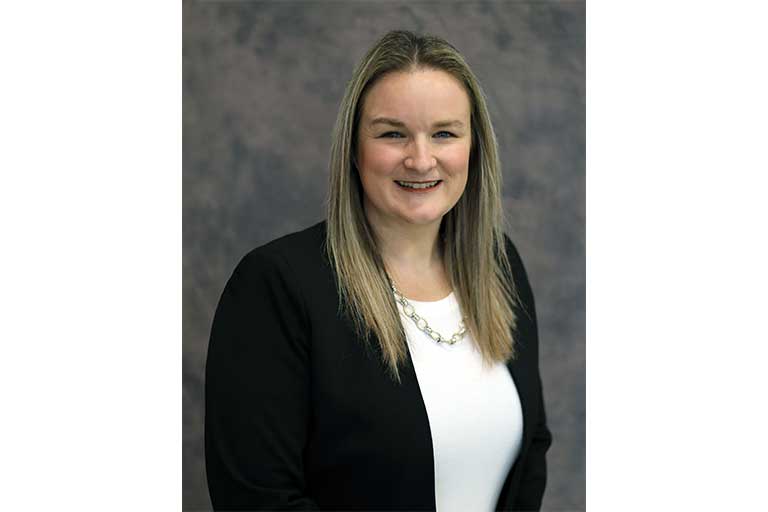 Somerset Community College (SCC) has announced the appointment of Dr. Karleen Howard as Vice President for Enrollment Management. Howard joined the College's leadership on April 1 to oversee enrollment management efforts related to recruitment, retention, and completion.
SCC College President, Dr. Carey Castle said, "I am very excited Dr. Howard has joined our team. She is a very knowledgeable, experienced leader and a great fit for SCC, our people, and our communities. She is the right person at the right time and will make a positive impact across all areas of our college."
Howard brings to SCC experience in undergraduate and graduate admissions at a number of private and community colleges. She has been the Executive Director of Enrollment Management and Director of Financial Aid and Veterans Affairs at Spring Hill College for the past three years. She served also at Kennebec Valley Community College and Husson University in Maine, and Asheville-Buncombe Technical Community College in North Carolina.
Howard earned her Doctorate of Education from Wingate, NC. Her dissertation focused on Mentoring: An influential factor for females pursuing senior leadership positions within Maine's nonprofit, private and public universities and community colleges. Howard has worked in higher education for the past 11 years.
"I have always strived to serve at institutions that exemplify excellence, and joining the SCC community is a dream come true," said Howard. "I am excited to help communicate Somerset Community College education's incredible value and outcomes with more students and share what an incredible place SCC is for everyone. When I talk about my vision, it's around helping the institution reach its goals, helping be a positive member of the SCC family and the state of Kentucky…and doing so in a collaborative and engaging way across campus. I am grateful to have the opportunity to dig in, listen, and work with some amazingly gifted divisions across our campuses and centers."
Howard lives in Nancy, KY with her husband Donald, three daughters, Catrina, Scarlett and Sadie, her son Lucas and granddaughter, Adaeline. She enjoys kayaking and hiking and spending time with her two dogs, Everest and Rocko.