SCC awarded USDA Rural Development grant to bring 3D printing skills to Refuge for Women and Red Bird Mission
Published on Feb 10, 2022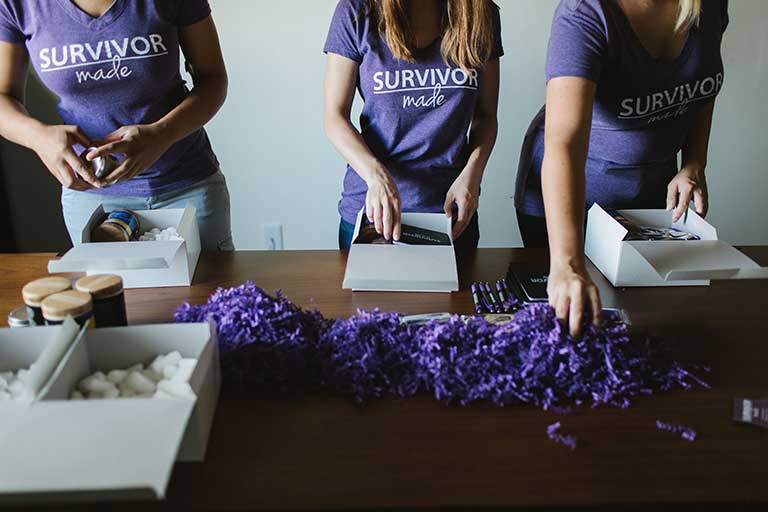 The Additive Manufacturing Center at Somerset Community College (SCC) is pleased to announce a partnership with the USDA Rural Development program to bring the power of additive manufacturing, also known as 3D printing, to two businesses that focus on supporting those in need in Kentucky, especially in rural regions.
The Elevate Kentucky through Additive Manufacturing initiative will provide 3D printing equipment, training, and support to Refuge for Women and Red Bird Mission.
Located in the eastern woodlands of Kentucky, Red Bird Mission supports a region that has some of the highest poverty rates in the country. Their Craft Marketing Program provides an avenue for local artisans to market their goods locally and throughout the US. The project will apply additive manufacturing techniques to enhance and increase the artisan product line as well as introduce new concepts such as "Smart Art" - artisan products that are digitally active.
Refuge for Women supports women that come from some of the most severe conditions imaginable - women that have been rescued from the human trafficking/sex trade industries. To support the development of employable skills and the Refuge for Women program, the women will work to manufacture and sell goods for the Survivor Made product line.
Participants will be trained in 3D modeling using Autodesk Fusion 360. By learning Fusion 360, the women will take a big step toward upskilling and digitizing their skillsets, creating opportunity for a future career in advanced manufacturing
"We often see a great deal of news about 3D printing being used by the big industries, but it is important for us not to forget that this is also a technology for everyone, and from every walk of life," says Eric Wooldridge, Director of the Additive Manufacturing Center and the leader for the project. "Sure, it certainly has the power to transform rockets and cars, but it also has the power to transform the life of a single, unique individual. That is the type of work that brings real meaning to what we do."
Autodesk has been a stalwart supporter of SCC's work for many years, including giving free access to its products and services to eligible students and educators through its educational plan.
"We are so grateful to the USDA Rural Development Program for funding this project." says Heather Beebe, a SCC Additive Manufacturing Center team member that will assist training project participants. "This small project could be the initial push that creates an enormous social and economic movement."