Roots & Branches presented by Fruit of the Lens photography club
Published on Apr 9, 2020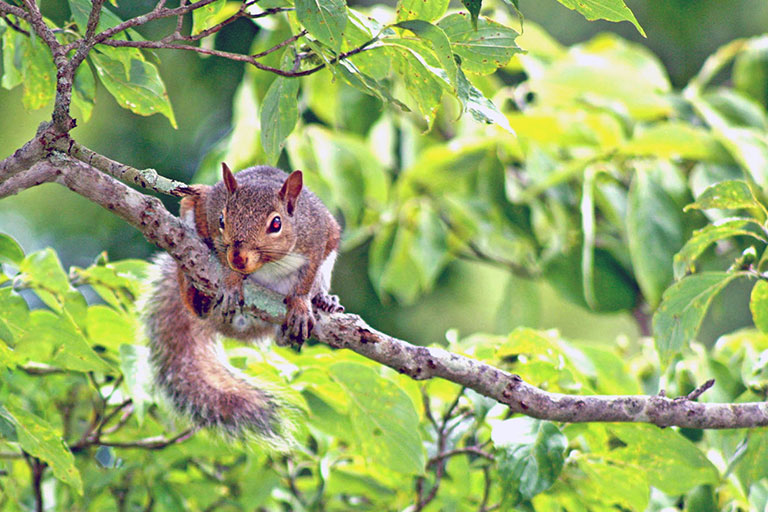 Members of Somerset Community College's (SCC) photography club focused on some of the few things that haven't changed during this strange spring.
Practicing social distancing, 20 members of Fruit of the Lens photography club found inspiration in the solitude of the outdoors for their "Roots & Branches" exhibit.
A link to their photos is available on SCC's website or by searching for "Roots & Branches photography exhibit" on YouTube. The nearly 17-minute video presentation includes over 170 images featuring the beauty of south-central Kentucky.
"We're very pleased to see this many members contribute to our spring exhibit during these difficult times," said Cindy Burton, a faculty advisor for the club.
Originally planned to be shown during SCC's Arnow Conference for the Humanities, club advisors decided to continue the exhibit after the conference was cancelled and the college moved to distance learning due to the coronavirus pandemic.
"COVID-19 has disrupted all our lives, but one place it can't reach is the outdoors," said Burton. "Because of this, we decided to continue the 'Roots & Branches' theme."
SCC student Kiera McKissic, of Somerset, submitted photographs for the exhibit and says she appreciated the opportunity to participate.
"It's pretty awesome how we've been able to continue our creativity while also being as safe as possible," she said.
A Visual Communication: Multimedia student, McKissic said of her entries: "The branches I found were two that I happened across and I immediately knew I wanted to photograph them."
"I always love being able to go out the take photos," she said. "Nature is a great subject because there's so much uniqueness and impressiveness that occurs."
Burton noted that music for the presentation was written and performed by Joe Stockton, an SCC alumnus. Stockton now lives in Louisville, Ky. and is co-owner of Thoughtfly Audio.
She also said that the group hopes to hold a public showing of the exhibit when normal socializing returns.
For information or to join the photo club, simply send an email to Burton at cindy.burton@kctcs.edu and let her know you want to be a member.
The club's purpose is to "provide a setting where SCC students, staff and faculty can come together with the community to share digital images and discuss photography."
To view the presentation, follow this link - https://youtu.be/c6m6ScI-oKc