Wesley Tate Memorial Scholarship Created for Laurel Students
Published on Apr 6, 2020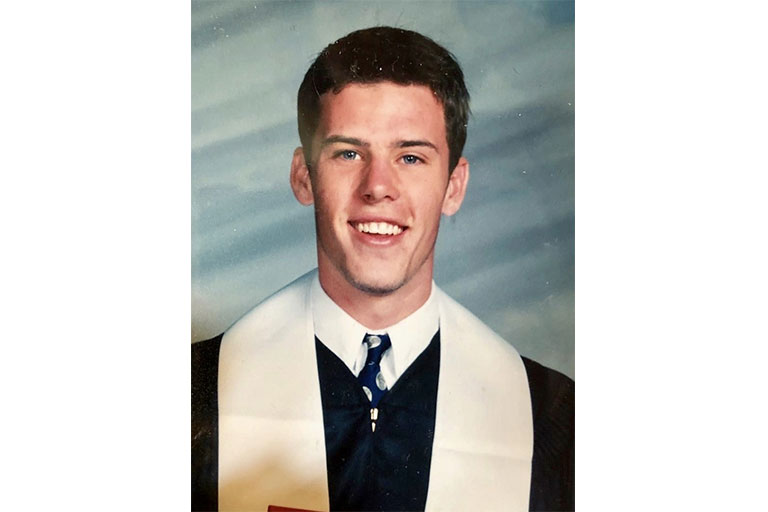 Wesley Tate Morris never had the chance to attend college. He was a graduating senior at South Laurel High School when he died in a motorcycle accident on May 24, 1997.
Now, Morris is being remembered with a scholarship in his name that will help other students attend Somerset Community College.
The $1,000 Wesley T. Morris Scholarship will be awarded to a senior at North or South Laurel High School and will be based on financial need. The gift can be renewed by recipients who show academic achievement, and a new student will be chosen each year.
Brenda Morgan and Penny Morris of REMAX Property Professionals established the scholarship. Wesley Tate Morris was born on July 2, 1979. He was the oldest child of Carl and Penny and big brother to Jaclyn, who was called "Doll" solely by him.
Quick witted from the get go, he was an outgoing, fun-loving kid, the family jokester. That fun-loving spirit was not only experienced by his immediate family, but also by a host of aunts, uncles, cousins and friends, who loved him dearly.
His smile and enormous love for life personality could light up a room and you were at the mercy of his clever humor whenever he was around.
Although Wesley didn't live a long life, not nearly long enough, make no mistake in knowing that he lived his life to the fullest every single day. He impacted those he knew greatly, friends and family alike.
Still today, when Wesley's name is mentioned in conversation, his wit and humor continue to bring us laughter. Wesley left an impression on every person he met.
The completed scholarship application and all required documentation must be returned or postmarked by July 1, 2020 for the Fall semester. Please apply online for SCC scholarship opportunities https://somerset.kctcs.edu/affording-college/paying-for-college/scholarship-application.aspx
To find out more about this and other available scholarships at SCC, contact Amanda Humble, SCC financial aid scholarship coordinator, at (606) 451-6644 or by email at sccscholarships@kctcs.edu.