Earth Day
Recognizing our place on the planet!
SCC is the center of the celebration on Sunday, April 28, from 1:00 - 4:30 p.m. There will be food vendors, tons of exhibits, raptors, reptiles and many other animals! Also, rainbarrel giveaways will be going on throughout the day!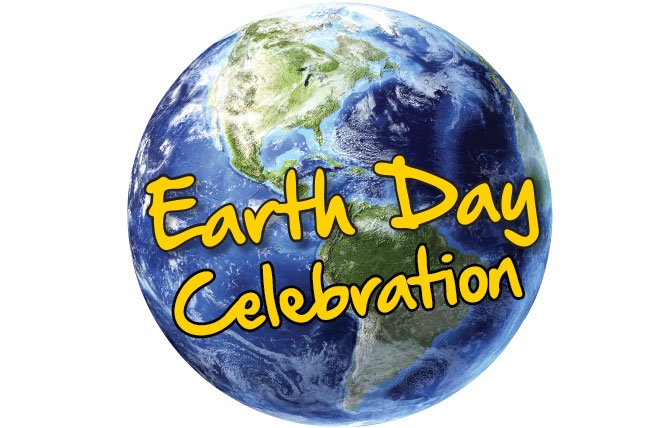 Make plans to enjoy the fun and enjoy the activities:
FREE Rain Barrel Raffle!

Rain Barrels Painted by:

Multicultural club
Cosmetology
PTA
SGA
PTK
Mu Alpha Theta (Math Honors Society)
Surgical Technology
Upward bound

Announcements for 'Dawn & Dusk' photo contest winners and rain barrel raffle winners
Study the Diet of Owls
Earth Day T-shirt sales
Waste Management in Landfills & Recycling
Registration and FREE bags to carry your goodies!
Natural Disasters- See the effects of volcanos, tornadoes, erosion and more
Butterfly Release at 4:30 PM in the Pollinator Garden (weather permitting)
Life cycle of the butterfly- Live butterflies
Explorations in Biology
Liberty Nature Center Live Birds of Prey
Friends of Saltpeter Cave
Passive Solar/Whole House Water Collection
Watershed Watch in Kentucky
Introduction to Paddlefish – Live paddlefish!
Tree giveaway by Kentucky Department of Forestry and US Forest Service
Rx drop off - UK County Extension
Custom Packed Certified Organic Farm Shares
Humane Society Pet Education
Global Warming: It's Real
Sustainability, Global Security, and Social Justice
Save the Bees- Wildflower seed giveaway
Demonstration Hive
Making Yarn with Angora Rabbit Wool
Hybrid Toyota Prius demonstration
SCC Admissions & Program Information
Backyard Conservation
Solar Power, Renewable Energy
Ice Cream truck
Sustainable Chickens
Mobile Butcher
Flint Knapping
Restoration of the American Chesnut
Seed Activity
Somerset Farmers Market
E-Waste
Captivating Creatures-Live Reptiles
Exhibits are still being added! Find the 2019 Earth Day event on our Facebook page to stay up-to-date on the latest additions! You won't want to miss this fun event!