SCC faculty member honored with Blackboard Exemplary Course Award
Published on Jul 15, 2022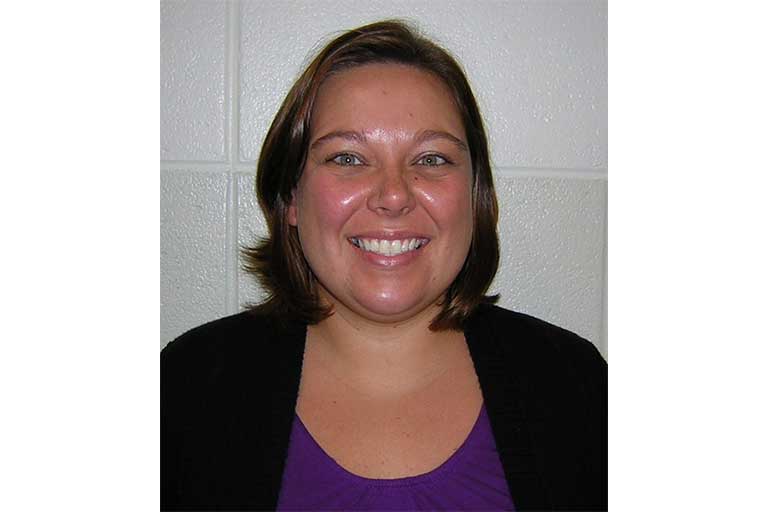 Somerset Community College is proud to announce that Professor Nikki Ware was recognized by her peers with the Exemplary Course Program (ECP) Award. The ECP Award, presented by Anthology, recognizes faculty and course designers from schools, colleges, and universities around the world who develop engaging and innovative courses that represent the very best in technology and learning.
Nikki Ware was selected as a winner for her course RDG 185 College Reading. The course demonstrated excellence in four areas:
Course Design: the elements of instructional design, such as its structure, learning objectives, and instructional strategies.
Interaction and Collaboration: the level of engagement offered by the course and the level of student interaction and collaboration
Assessment: the evaluation of student work toward the achievement of learning outcomes and the quality and type of student assessments
Learner Support: the resources made available to students, which may be accessible within or external to the course environment.
For nearly two-decades, the ECP has honored instructors and course designers whose courses demonstrate best practices. The Exemplary Course Program Awards were expanded when Blackboard combined with Anthology in 2021. Since its founding, thousands of instructors, teachers, and designers have used the ECP to evaluate and improve their courses with recognized best practices.
"These educators represent some of the very best when it comes to developing courses that engage learners," said Jim Brigadier, President Global Markets at Anthology. "At Anthology, we're proud to announce the 2022 cohort of Exemplary Course Program Award winners and thank them for their commitment toward engaging and maximizing learning outcomes for students."
Professor Ware is being recognized alongside other outstanding recipients on the Blackboard website as well as in the Blackboard Community, a platform where the largest organized network of Blackboard users connect, collaborate and learn from their peers. She will be recognized for her achievement in July at the Walt Disney World Swan and Dolphin Resort.
SCC is also proud to announce that Nikki Ware will serve as the Faculty Fellow during the 2022-2023 academic year where she can impart her knowledge as she works with faculty.
Ware is a Pulaski County native and an SCC alum who began her higher education career at Somerset Community College, earning an Associate in Arts degree. She earned her Bachelor of Science in Business and Marketing Education from Eastern Kentucky University. While teaching in the K-12 system, Nikki earned her Master's in Education, Literacy Specialist, a middle grades social studies certification, and nine graduate hours of English. She is currently in her second year at Morehead State University working towards her Doctorate in Educational Leadership focused on Educational Technology.
Nikki has been with SCC since the fall of 2010 teaching reading comprehension courses. She currently resides in Casey County with her husband and two sons on a beef cattle farm. When not teaching or learning, Nikki is perfecting her canning recipes or swimming in the creek with her boys.
To learn more about the Exemplary Course Program, visit https://www.blackboard.com/resources/are-your-courses-exemplary.