SCC's First Annual Fall Commencement Ceremony set for Dec 10
Published on Dec 10, 2021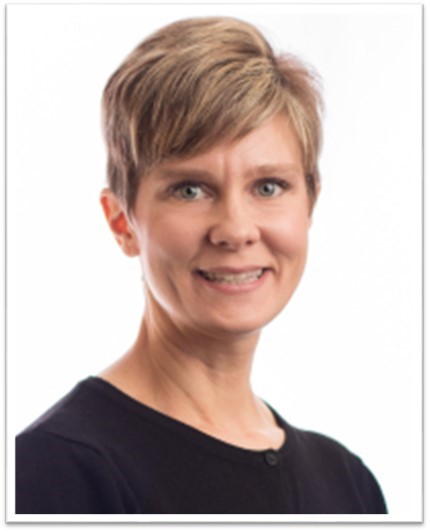 Somerset Community College's (SCC) fall commencement will take place on Friday, December 10 Commencement will begin at 7:30 p.m. on Friday, December 10, 2021 at First Baptist Church, London, KY. The address is 804 W 5th Street. Associate degrees, diplomas and certificates will be awarded during the ceremony.
The ceremony will be streamed through Facebook LIVE under the individual event in the Facebook events section and on the college YouTube page at Somerset Community College. The will be available live and to view on replay.
According to SCC Registrar Jami Evans, students have applied for 621 credentials: 258 two-year degrees, 42 diplomas and 321 certificates. Presiding at the ceremony will be SCC President Dr. Carey Castle, who will also present graduation credentials to those completed credentials in August or December 2021.
SCC Alumna, Dr. Gina Bingham will be the keynote speaker. Dr. Clint Hayes, Senior Vice President of Academic Affairs will present the candidates for graduation with the assistance of Vice President of Student Affairs, Tracy Casada.
Health and safety protocols will be followed during the ceremonies. All participants and guests will be required to utilize facial coverings, social distancing and hand sanitizing. In order to minimize gathering size, each graduate will be given four tickets for guests. Tickets are required for entry. Guests must stay seated for the entirety of the ceremony.