Greene Named to KCTCS Board of Regents
Published on Nov 9, 2021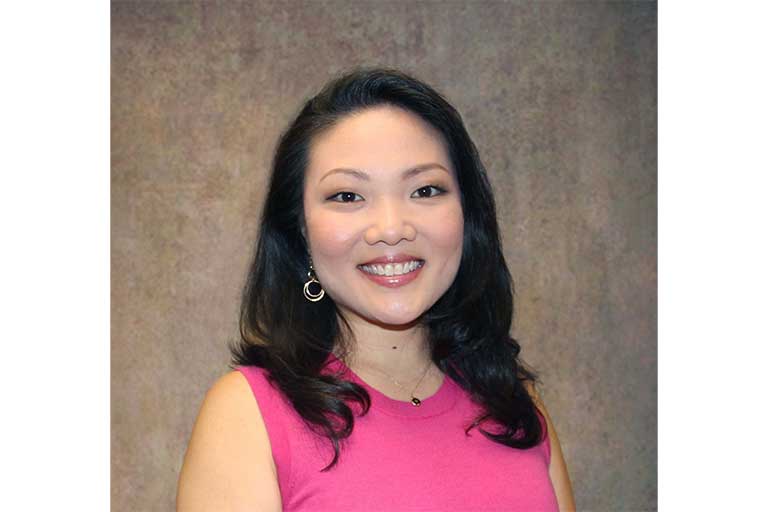 Staff across the Kentucky Community and Technical College System (KCTCS) have selected Somerset Community College (SCC), Kimberly Greene, to serve a three-year term as the General Education Staff representative to the KCTCS Board of Regents.
The KCTCS Board of Regents acts as the governing body of KCTCS and consists of 14 members. Eight members are appointed by the Governor, while six are elected members from within KCTCS: two members of the teaching faculty elected by faculty; two staff members by non-teaching personnel; and two members of the student body elected by students.
"I am honored to represent my colleagues from SCC and across the state. I am grateful for their support and look forward to serving on the Board of Regents," stated Greene. "KCTCS performs a vital role in providing educational opportunity and workforce training to our local communities. I hope my contributions will further support the KCTCS mission to improve the quality of life and employability of the citizens of Kentucky."
Greene works in the Human Resources Department at SCC. Ms. Greene received her Bachelor of Arts degree in Integrated Strategic Communication from the University of Kentucky and Master of Science degree in Human Resources and Organization Development from the University of Louisville.
Greene joined SCC in 2009 and lives in Pulaski County.