Somerset Community College Student Wins National PTA award
Published on Dec 17, 2020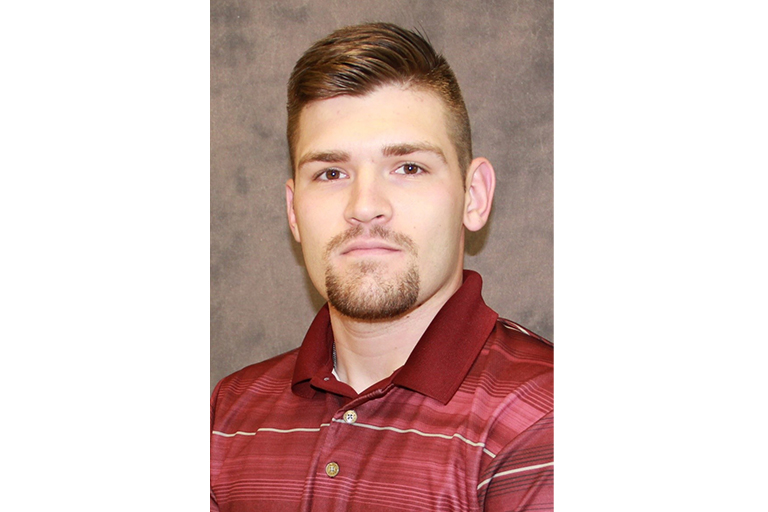 A student currently enrolled in second-year studies in the Somerset Community College (SCC) Physical Therapist Assistant Program has been named the recipient of the American Physical Therapy Association (APTA) Academy of Orthopaedic Physical Therapy's Outstanding PTA Student Award for 2021. Mason Delili of Lancaster is the fourteenth SCC student who has won the award since 2008.
Delili is a member of SCC's Physical Therapy Student Organization and is a peer mentor and tutor. He has participated in fundraisers for the Marquette Challenge, a national competition with proceeds benefitting the Foundation for Physical Therapy Research.
Delili has been active in a number of charitable and community service activities including volunteering for projects related to a local homeless shelter and food drives.
He was nominated by Glenn Decker, PT, of Danville Physical Therapy, PLLC. The nomination was supported by program faculty members Steve Hammons and Ron Meade and by program students Michelle Gasior and Amber Taylor.
Delili is expected to graduate with an Associates of Applied Science Degree from the Physical Therapist Assistant Program in May, 2021, with plans to work in an orthopaedic setting, Ultimately, he plans to obtain a doctorate degree in physical therapy.
For more information about the SCC PTA Program, contact the director at ron.meade@kctcs.edu.