SCC receives $260,000 bequest for Scholarships
Published on Dec 4, 2020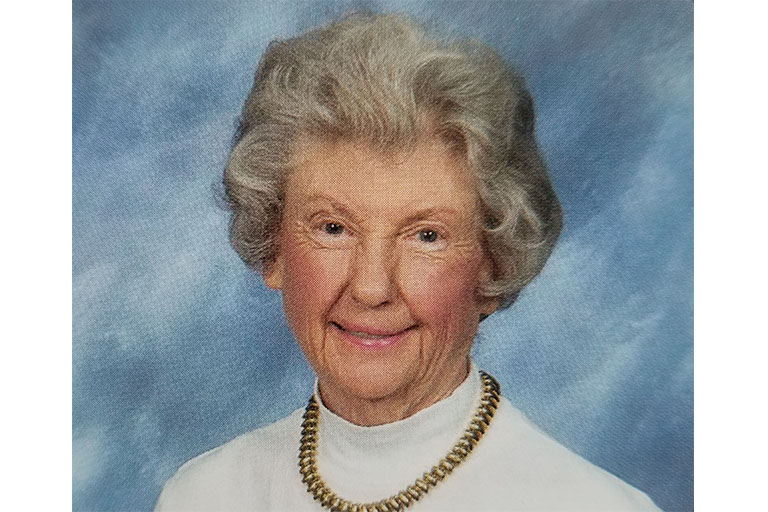 New scholarships will be awarded in Fall 2021 in memory of Ida Catherine Marshall. Ms. Marshall passed away in January 2019 and left a bequest of $260,000 to Somerset Community College (SCC). Ms. Marshall was proceeded in death by her parents, Richard Paul and Millie Epperson Marshall, two sisters, Anna Marie Marshall Davis and Yvonne Marshall Knifley Schneider, and was the last survivor of her family.
Ms. Marshall was a retired accounting teacher for Pulaski County High School and her hobbies included singing and playing bridge. Even though she had no immediate family members, she enjoyed a host of friends and is missed by all who knew her.
The new endowed scholarship will be known as the Ida Catherine Marshall Scholarship and will be awarded to students who demonstrate a financial need, maintain at least a 3.0 grade point average, and attended Pulaski County High school.
"Somerset Community College is honored to be the recipient of such a generous gift from Ms. Marshall," said Dr. Carey Castle, President and CEO of SCC. "This scholarship will directly benefit Pulaski County High School students attending SCC and we deeply appreciate Ms. Marshall's desire to help students achieve their educational goals."
Cindy Clouse, SCC Vice President of Institutional Advancement commented, "I knew Ms. Marshall on a personal level and always enjoyed talking with her. She had a very warm personality, was kind and compassionate, and had a heart for helping others. This is a wonderful way to leave a legacy in Pulaski County and it will be an honor to award scholarships in her memory beginning fall 2021. "
For more information on ways to support Somerset Community College, please contact Cindy Clouse, at 606-451-6618 or cindy.clouse@kctcs.edu. If you wish to donate online, visit somerset.kctcs.edu/giving.