SCC receiving $1.3M grant for Student Support Services
Published on Aug 24, 2020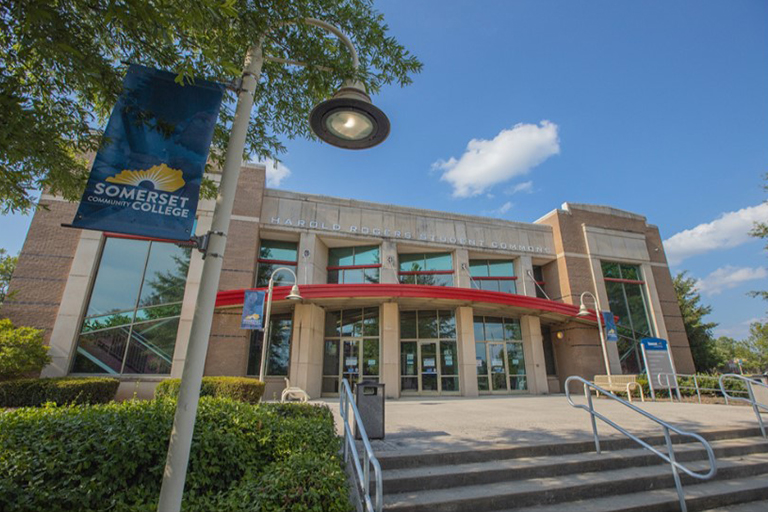 Somerset Community College has been awarded the Federal TRiO Student Support Services (SSS) grant from the US Department of Education. The first year of the grant is for $261,888 and the total five-year award is worth $1,309,440.
"It means everything to the students to receive this grant," said SSS Director Kim Cleberg. "We have a support system in place that lays the foundation for their academic successes. We have a great team in place that makes it all possible."
The proposed number of student participants from SCC is 140 annually and the 2020/2021 budget allotment is a 3.5% increase over last year. The grant is funded in five year increments. SCC's TRiO project is funded 100% by federal funds.
Kim Cleberg was named Director of Somerset Community College (SCC) TRiO Student Support Services in 2018.
TRiO is a program for first-generation, low-income, and disabled students. Services the funding will provide are comprehensive and will include academic tutoring, financial aid advice, career and college mentoring, help in choosing courses, transfer assistance and other forms of assistance.
The services will increase academic success and make it more likely that students will graduate or transfer to a four-year school.
SSS started in 1968 and is one of the eight federal "TRiO" programs authorized by the Higher Education Act to help college students succeed in higher education.
For more information on TRiO Student Support Services and the resources they provide, please visit the website https://somerset.kctcs.edu/current-students/student-support-services/index.aspx. The program is available at the Somerset Campus only.