SCC Plans to Reopen Campuses and Centers Gradually
Published on Jun 4, 2020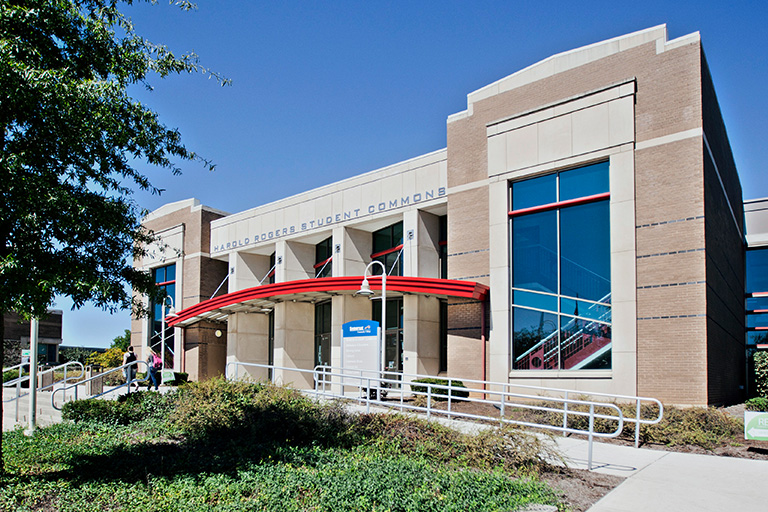 Somerset Community College (SCC) along with the other 15 KCTCS colleges received approval from the Council on Postsecondary Education (CPE) to begin stages of on-campus operations which began June 1.
The Somerset and Laurel Campuses will be open with limited student services on Monday, June 8. Students who need assistance with Admissions, Financial Aid, Advising, Student Records, Assessment, Cashiering, and the bookstore can call 606-679-8501 to make an appointment. It is important to make an appointment before arriving.
The only two buildings open to the public will be the Harold Rogers Student Commons on the Somerset Campus and the Health Sciences Building/Building 3 on the Laurel North Campus. Students will need to check-in when they arrive and a health assessment survey will need to be completed.
SCC centers located in Casey, Clinton, McCreary and Russell counties will reopen in July with limited student services. For more information or to make an appointment, please contact the center directors. For Casey and Russell Centers contact JR Thompson at charles.thompson@kctcs.edu. For Clinton and McCreary Centers contact Jill Lawson at jill.lawson@kctcs.edu.
During this stage, most faculty and staff will continue to work remotely, and contact information is available on the college website.
All Summer Session 1 classes are online, and it's not too late to register for Summer 2 which begins June 15.
The fall term begins August 17 and classes at SCC will be offered in a variety of formats. SCC will offer fully online classes as well as face-to-face classes and some options that are a mixture of both. Face-to-face classes will have a strong online or remote instruction component, so that if anything should happen that would require these in-person classes to move fully online for a while the transition will be easier for students. The college will also offer a variety of scheduling options, including 16-week, 12-week and 8-week sessions.
SCC has developed an on-campus operations plan and designated a Healthy at Work Officer to oversee the health and safety of students, faculty and staff. All employees are required to take online training on health and safety protocols before they are allowed to return to work.
Safety guidelines for all people on campus include temperature self-checks and other health evaluations, social distancing inside and outside of all facilities, required face covering/mask and other specific recommendations by the Centers for Disease Control and Prevention (CDC). Extensive signage reminding people of safety practices will be placed throughout any open buildings.
SCC will continue to monitor the COVID-19 situation and update college plans based on any changes from the governor's office, the White House, CPE and the CDC.
Students and prospective students can apply online or call 606-679-8501 for more information. SCC is here to help you every step of the way so never underestimate you!