SCC Medical Assisting Program Participates in Relay for Life
Published on Jul 26, 2019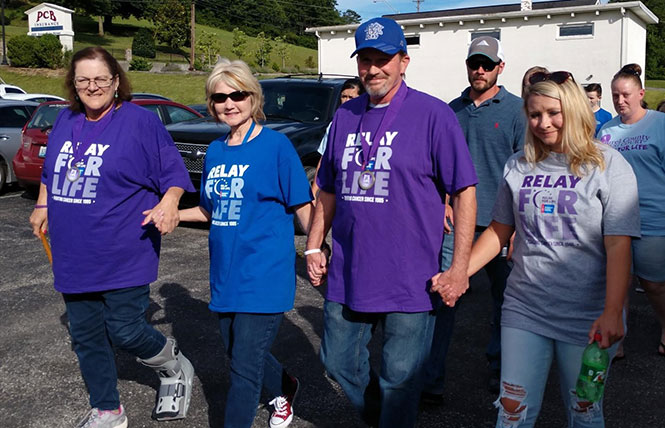 The Laurel County Relay for Life was held at the London Farmer's Market on June 14, 2019. This year's theme was "Pirates of the Cure-ibbean". The Somerset Community College (SCC) Medical Assistants team did a great job of decorating the tent in the typical pirate theme, including a pirates boat and flag.
The team painted faces, set up children's games, sold chicken fajitas and chicken buffalo dip, and held a silent auction with many wonderful items donated by local businesses. The students worked hard to make the night a success.
The Second Annual Relay for Life Golf Scramble was held the next day at the London Country Club. SCC had their very own golf team; Bruce Nicely, John Roberts, Sean Ayers, and Kenny Elkins. Each team walked away with multiple door prizes. Local businesses sponsored holes, breakfast and coffee, rounds of golf at various courses, and other multiple items.
The SCC Medical Assistants team was able to raise a total of $7089.78; $5,557 from the golf scramble, $1,532.78 from relay night.