Two New Deans Named at SCC
Published on May 9, 2019
Somerset Community College (SCC) has announced the appointment of two new deans, both of whom come from within the ranks of the college administration.
Jon Burlew was promoted to dean of arts and sciences, and Kevin Bradford has been named dean of business and applied technology, both of these men have been with the college for over twenty years.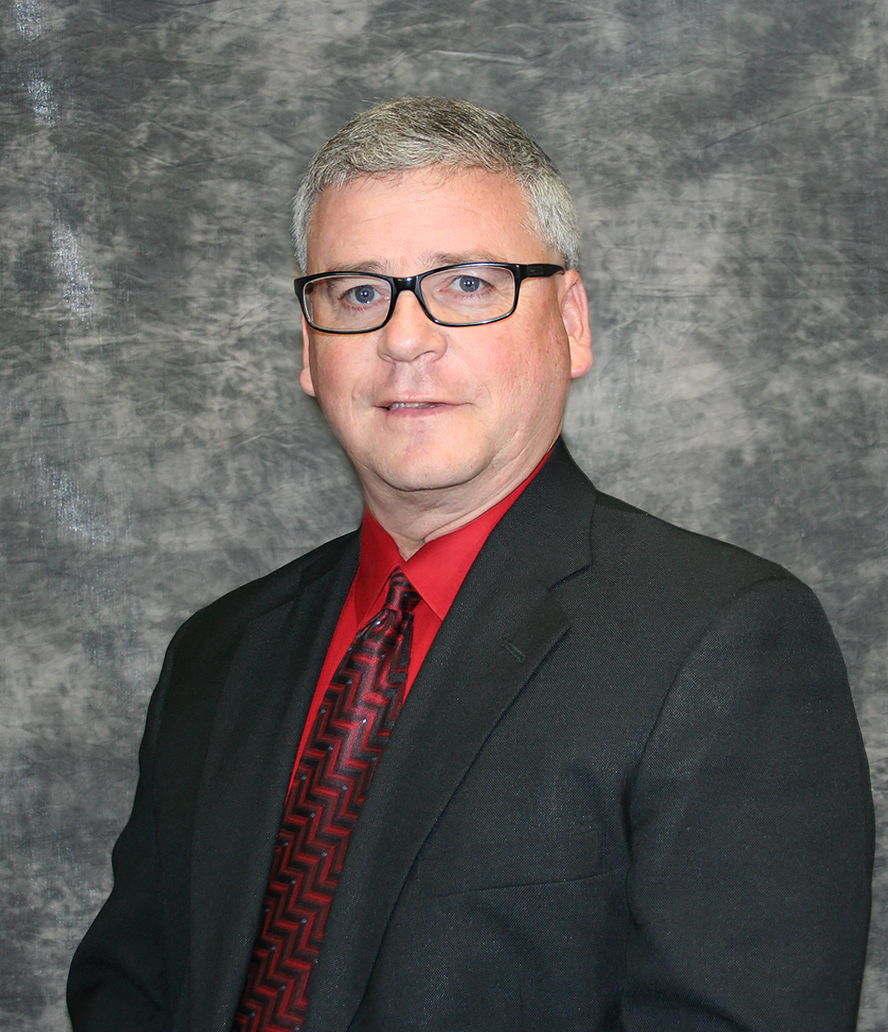 Jon Burlew served as associate dean of humanities, fine arts and social sciences at SCC for the past eight years and has been a communication professor on SCC's faculty since 1998. He currently teaches Basic Public Speaking online.
In his new role, Burlew will provide leadership in the Arts, Math and Natural Sciences division to encourage faculty and the student body to think creatively and critically and to apply their skills and knowledge to support their communities' cultural, civic, and educational growth.
"The Dean of Arts and Sciences position will allow me the opportunity to work closely with faculty, students, administration, and staff. That opportunity really attracted me to the position. I'll also be working closely with the high schools and the area technology centers in our region. Communication and team building are the components of leadership that I most enjoy and with which I am most comfortable. These are exciting times at SCC, and I am grateful to be a part of it!"
Burlew is a well-known voice on Somerset 106.1 radio. He is the play by play announcer for Somerset High School Briar Jumper football and basketball. You can ask him about his extensive comic book collection!
He earned a bachelor's degree in communication and his masters of science in communication from Fort Hays State University in Hays, Kansas.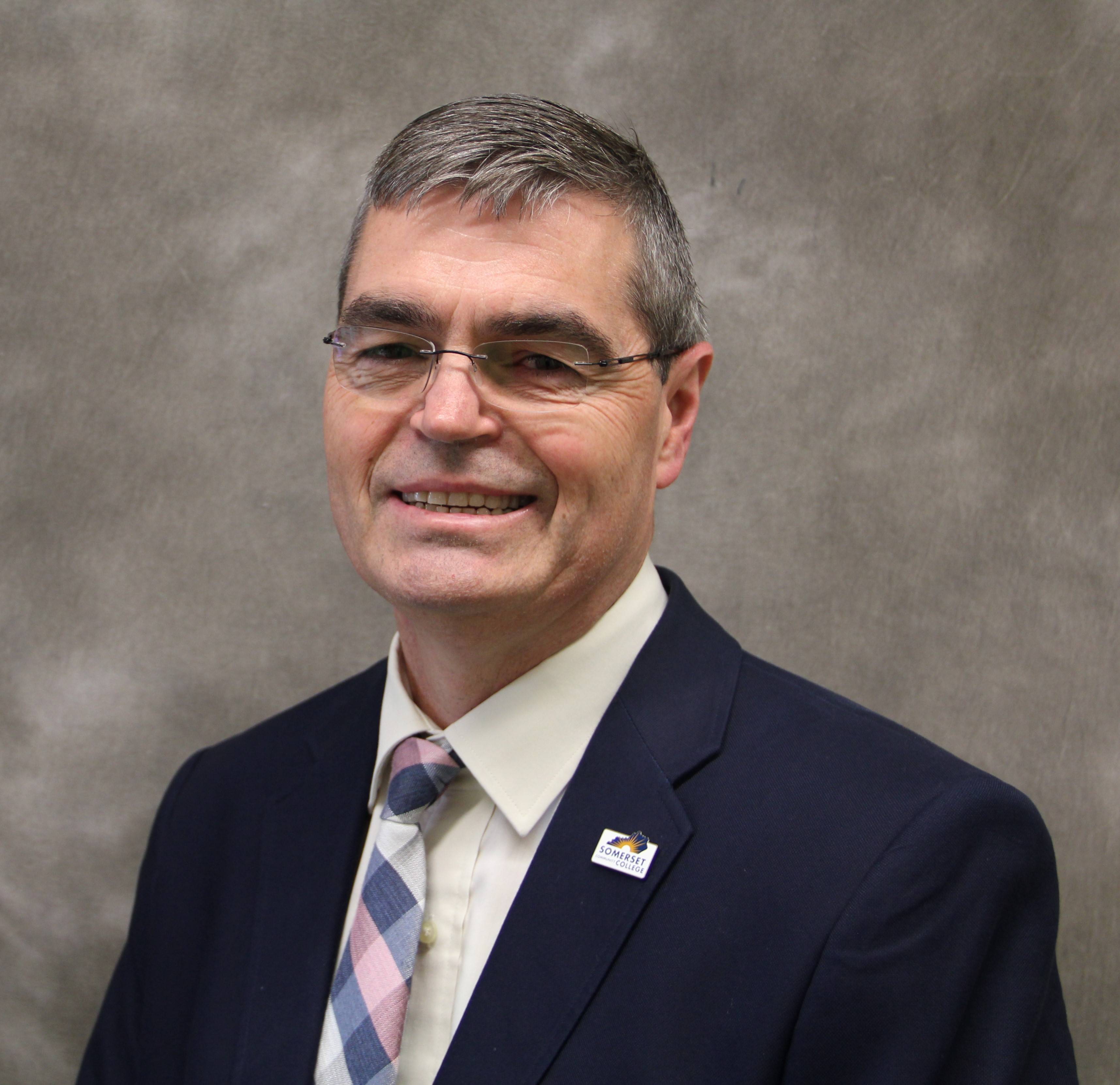 For the past two years, Kevin Bradford has been the associate dean of business and professional services, prior to that he served for eight years as the college's business administration program coordinator overseeing all academic offerings in that program area. He has taught business classes for over twenty one years.
In his new role, he is responsible for assessment, planning, policy and procedure development, and implementation in the Business and Applied Technology department to meet the current and long-range needs of faculty and students and to lead the division forward in meeting the vision and mission of the college.
He will oversee the Business and Professional Services and the Career and Technical Services departments, while collaborating with department chairs, and student services administrators to plan and implement strategies to boost student success.
Bradford said, "I would like to see the Business and Applied Technology division improve on its already strong record of preparing students for success – in the workforce or as transfer students. I am excited about this new opportunity and view myself as part servant leader who focuses on the faculty and staff, and part transactional leader who focuses on results. Balancing the two styles will be the key to our success."
Before his position at SCC, Bradford served ten years in the United States Air Force, as an accounting specialist and a training instructor, and four years as business manager for a local television station in Texas.
He earned his Masters of Business Administration from Wayland Baptist University in Texas.
"For these two positions we pursued collaborative leaders who would promote a culture of student success and who would effectively represent the divisions within the college and beyond," Dr. Clint Hayes, senior vice president of academic affairs said, "We found that and more in Jon and Kevin. We believe they both will bring great energy and vision to these roles. I am confident in their abilities and look forward to their leadership and commitment to SCC."