SCC Governor's Minority Student College Preparation Program Participants Attend Area Events
Published on Mar 12, 2019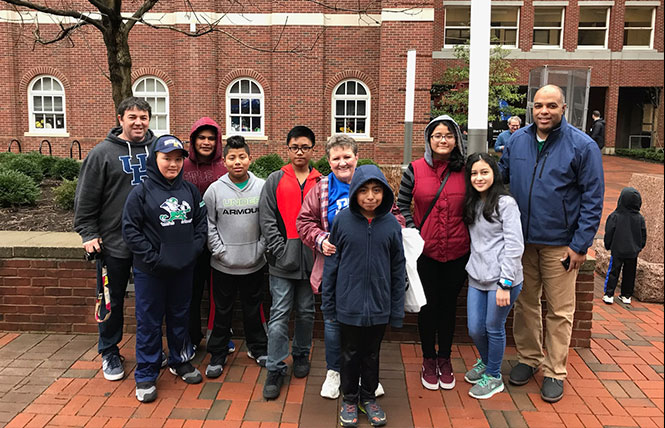 The Governor's Minority Student College Preparation Program (GMSCPP) at Somerset Community College (SCC) has been actively participating in recent community and educational-related activities.
The students enjoyed a day of educational engineering activities at the University of Kentucky. They learned about computer game design, biomedical engineering, chemical engineering, mechanical engineering, and participated in various hands on activities, simulations, and experiential learning activities throughout the day.
GMSCPP is a program that was started in 1986 to address the underrepresentation of minority students in postsecondary education. The non-competitive grants are awarded by the Kentucky Council on Postsecondary Education (CPE) to eight Kentucky universities, as well as Somerset Community College and the other KCTCS institutions, to implement programs that provide academic enrichment activities, present the value and benefits of postsecondary education, help to prepare students to be successful in college-level courses and to persist to graduation.
For more information on GMSCPP, contact George Martinez, GMSCPP director, at (606) 451-6698 or Elaine Wilson, SCC director of equity and inclusion, at (606) 451-6915.