SCC Hosts Success Summit with Brian Simmons for the Great Discussions Lecture Series
Published on Nov 14, 2018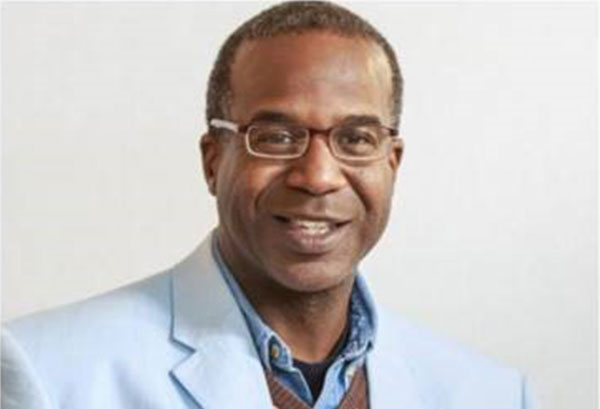 "Prepare, Connect, Succeed" a one-day event is a wonderful opportunity for growth and networking for students and the community. Phi Theta Kappa (PTK) students have developed their annual, research-based project known as the Honors in Action Project. PTK officers worked with the Great Discussions Lecture Series and many campus partners to develop a one-day Success Summit scheduled for Friday, November 16 on the Somerset North Campus.
The event grew out of Somerset Community College's (SCC) PTK officers' desire to promote student success. There will be opportunities to learn from and network with community leaders from a variety of fields. SCC is excited to have guest speaker, Brian Simmons. He is known as a master of "Edutainment." Simmons provides business education services primarily related to reinventing workplace environments and processes while reeducating members of the modern day workforce.
Brian Simmons, SHRM-CP, PHR, is the Founder, President and CEO of four businesses focused on human behaviors in workplace environments and business relationships. Additionally, Simmons creates, instructionally designs and facilitates customized workplace development courses and keynote workshops in his subject matter expert areas which include: leadership and supervisory behaviors, managing workplace behaviors and skills, emerging workplace technologies and exceptional business relationship skills.
Simmons is Kentucky Native Son, attended Murray State University and is a veteran of the United States Air Force. Mr. Simmons is active in supporting various non-profit organizations and community relationship activities by hosting a five-time Emmy-nominated educational television series, kNOwMORE Nonprofits, which focuses on the impact of non-profit organizations in our communities.

Schedule of events:
Welcome & Registration (Meece Auditorium) - 9:00 a.m.

Success Summit Workshops
Session 1: 9:30-10:45 a.m.
Session 2: 10:15-10:45 a.m.

Employability Panel Discussion and Luncheon-11:00-11:45 a.m.
Hal Rogers Student Commons
CNB Community Room

Main Event: Motivation for Success with Brian Simmons (Meece Auditorium) - 12:00-1:00 p.m.

Networking for Success Expo: Community and College Connections-1:00-2:30 p.m.
Reception with Brian Simmons
Hal Rogers Student Commons
CNB Community Room
It is not too late to register. Admission is FREE, limited seating available. For more information about the event and to reserve your spot register today.