SCC's Paramedic Program Coordinator Appointed by Governor to State Advisory Board
Published on Nov 2, 2018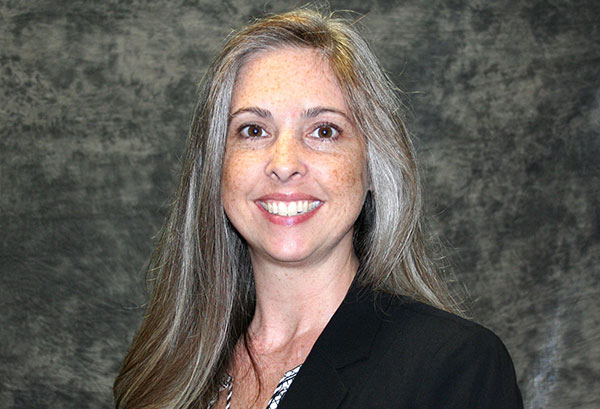 Governor Matt Bevin has appointed Tracey Franklin of Somerset Community College (SCC) to the Kentucky Board of Emergency Medical Services. She will represent emergency medical services educators and serve for a term expiring September 19, 2020.
Members, each of whom has been appointed by the governor because of their knowledge and expertise in their respective fields will advise the governor and the state of Kentucky. The Kentucky Board of Emergency Medical Services is charged with regulating EMS licenses and ensuring all licensed and certified EMS workers in Kentucky practice within the state's code of conduct for emergency services.
"Tracey Franklin is an excellent choice," said Nancy Powell, SCC Dean of Health Sciences. "She is passionate about Emergency Medical Services and moved the Somerset paramedic program to its initial national accreditation with the program fully meeting all the standards. She will be an important voice on the KBEMS Board."
Franklin is an assistant professor and the paramedic program coordinator for the Health Sciences Division at SCC. She has been invited to participate in Item Writing for National Registry of Emergency Medical Technicians (NREMT) twice, served for one year on the education committee for KBEMS, and currently serves as a site visitor for the Committee on Accreditation of Educational Programs for the Emergency Medical Services Professions (CoAEMSP). As a site visitor, her responsibility is to evaluate other paramedic programs throughout the United States, excluding Kentucky. She holds a Bachelor's degree from Midway University where her focus area was critical thinking.
For more information on the EMS-Paramedic Program at SCC, contact Franklin at (606) 387-3718 or e-mail at tracey.franklin@kctcs.edu.