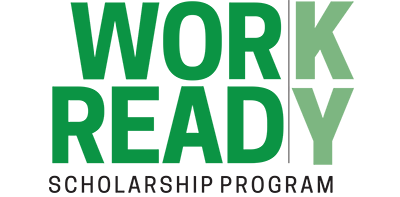 Welding - Laurel Campus

Program Coordinator
Jeff Abner
(606) 878-4767
jeff.abner@kctcs.edu
INSTRUCTIONAL SPECIALIST
Scott Stringer
(606) 451-6818
scott.stringer@kctcs.edu
Location
This program is offered at the Laurel and Somerset Campuses. Please see separate page for Somerset Campus program information.
Program Details
If you marvel at the wonder of architecture and would like to be part of a building's history, then look no further than a welding career. Welders who attend Somerset Community College have many employment opportunities available to them because the instruction and experience they gain is the first step to a successful welding career. And, according to the U.S. Bureau of Labor Statistics, job prospects for welders should be excellent in the upcoming years.
SCC's Welding program is a two-year area of study for students interested in the welding field. Students receive training in several areas of welding including: shielded metal arc welding, gas metal arc welding, and gas tungsten arc welding. There are several completion points in the program. Students are eligible to receive nine certificates, a diploma, and an Associate in Applied Science degree.
Welders often work with metal, and gain skills at this craft by learning and perfecting the method of joining two pieces of metal together with an intense heat source. The heat melts the metal and then permanently bonds the two pieces together. You can find welders working on ships, buildings, automobiles, and other manufacturing companies.
Courses in blueprint reading, shop mathematics, and mechanical drawing are also part of the instruction at SCC. Knowledge of computers is gaining importance, especially for welding machine operators, who are becoming responsible for the programming of computer-controlled machines, including robots and CNC cutting systems.
Download Program Overview (pdf)
To learn hot to apply, see the Admissions Checklist.
Gainful Employment Information