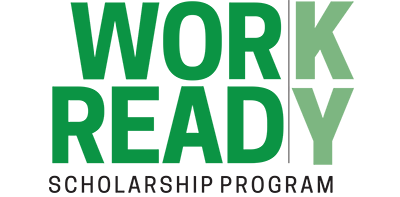 Medical Assisting

Program Coordinator
Karen Webb
(606) 878-4738
karen.webb@kctcs.edu
Location
The Medical Assistant program is held at the Laurel Campus in London, KY
Program Details
A medical assistant is an integral member of the health care delivery team, qualified by education and experience to work in the administrative office, the examining room and the physician's laboratory.
The Medical Assisting Program at Somerset Community College prepares graduates for work in the physician's office, outpatient clinics, and other ambulatory health care facilities. Graduates will be prepared to take the certification examination of the Registered Medical Assistant through American Medical Technologists.
Individuals in this unique position will be involved in many of the following skills:
Prepare patient for examination procedures and treatmen
Perform vital signs including pulse oximetryPerform pulmonary function tests
Administer injections
Perform venipunctures
Perform electrocardiograms (ECG)
Dress and bandage wounds
Assist in minor office surgery
Perform basic laboratory tests
Sanitize, wrap and sterilize instruments
Collect and prepare specimens
Projecting a professional manner and image
Adhere to legal and ethical principles
Use medical terminology effectively
Use effective and correct verbal and written communication
Provide patient instruction and education
Use Electronic Medical Records and Paper Based Medical Records
Schedule, coordinate and monitor appointments
Perform telephone and written communications
Arrange hospital admissions
Process insurance claim forms
Maintain inventory
Record medical histories
Additional Information
• Three semester program
• Leads to diploma
• Medical assisting coursework
*Theory/skills presented in lecture/lab format
*Clinical component: Community agencies providing clinical externship
• Program admits each fall
• Selective admissions/limited enrollment
• Adequate visual acuity
• Adequate auditory perception
• Sufficient strength, gross motor, and fine motor coordination
• Sufficient verbal and written communication skills
Additional Criteria
Upon admittance the student must submit the following materials prior to beginning clinical experiences:
• Evidence of receiving the Hepatitis B vaccine series or a vaccine declination form
• TB skin test or chest X-ray
• Immunization records
• Professional liability insurance purchased through KCTCS
Download Program Overview (pdf) To learn how to apply, see the Admissions Checklist.
Gainful Employment Information