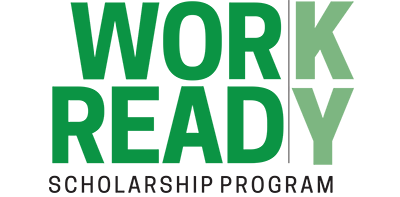 Automotive Technology - Somerset

Program Advisors
Somerset Campus
Sy Gammage, Program Coordinator
(606) 451-6862
simeon.gammage@kctcs.edu
Location
Offered at the Somerset Campus south.
Program Details
The Automotive Technology program at Somerset Community College prepares students to join the workforce in entry-level positions in the automotive industry.
Completers of the SCC program can expect increased employment opportunities in the coming years. The reasons for more jobs in the automotive industry include advancements in technology, the increasing number of vehicles on the road, and the increasing average age of vehicles in service.
And, jobs in the industry include more than repair technicians at new vehicle dealerships. Opportunities are also available in fleet service, with independent repair facilities and as service writers and parts sales.
Instructor Sy Gammage is ASE Master Certified Technicians with over 25 years of work experience in the automotive field. He has an AAS Degree in Automotive Technology.
Students enrolling in SCC's program will receive instruction in numerous automotive systems, including: engine repair, transmissions, steering and suspension, climate control, electrical systems and brakes. Students also develop skills in diagnosis, maintenance and repair. Hands-on opportunities in the fully equipped labs further develop the skill level of students and prepare them for employment.
And, just as there are many areas of automotive technology to pursue, they are also several study options for students in the program. Completion points in the program including certificates, a diploma, and an Associate of Applied Science/General Occupational/Technical Studies Degree.
Download Program Overview (pdf).
For information on admissions requirements, cost of tuition and fees, see the Admissions Checklist.
Level of automotive training offered:
Master Auto Service Technician (MAST)
Gainful Employment Information